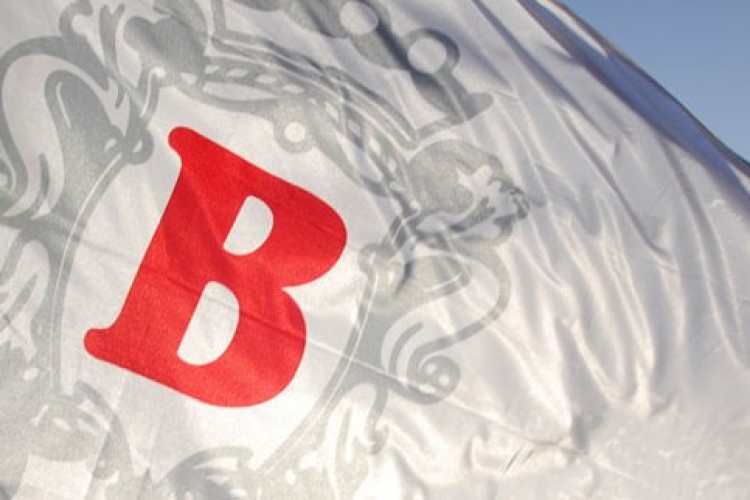 Berkeley Group preliminary results for the year ended 30th April 2015 show that revenue reach £2,120m, up 31% on the previous year's £1,621m. Pre-tax profit rose 42% to £539.7m, compared to £380.0m the previous year.
And over the next three years the company is looking to clear £2bn in profits.
Berkeley is building at full steam ahead. All sites with an implementable planning consent are in production, with eight new sites started in the past 12 months in Wapping, Chiswick, Maidenhead, Isleworth, Islington, Hornsey, Kingston and Bracknell. In addition, the new joint venture with National Grid is targeted to deliver more 7,000 new homes from 10 initial sites.
Chairman Tony Pidgley said the results "underline the benefit of operating the right strategy consistently through the cycle". He said: "By maintaining our financial discipline Berkeley can apply its unique operating model to develop sites which are complex and where others may perceive that the risk is too great, and in doing so, we unlock land for new homes that would not otherwise come forward. Berkeley accepts this additional operational risk which is managed carefully and intensively to create sustainable added value returns."

Managing director Rob Perrins said: "Berkeley has delivered adjusted pre-tax earnings of £454.6m, an increase of 19.6% on last year, from the sale of 3,355 new homes at an average selling price of £575,000, and an additional profit of £85.1m from the sale of a portfolio of ground rent assets, giving total pre-tax earnings of £539.7m."
He continued: "With £3bn of cash due on forward sales over the next three years and stable market conditions, Berkeley anticipates that adjusted earnings for the current year will be at similar levels to 2014/15, and is targeting the delivery of pre-tax profits in the region of £2.0bn over the three year period comprising 2015/16, 2016/17 and 2017/18.  This profit will be generated from our key regeneration sites including Riverlight, Chelsea Creek, Goodmans Fields, Battersea Reach, Abell & Cleland, Vista, One Tower Bridge, Corniche, London Dock, Kidbrooke Village, Beaufort Park, Royal Arsenal and Woodberry Park."
The results mean that Berkeley will give shareholders a further interim dividend of 90p per share, thus meeting its targets of returning 434p per share by September 2015. It is aso on course to give them more than £1.7bn by 2021.
Got a story? Email news@theconstructionindex.co.uk