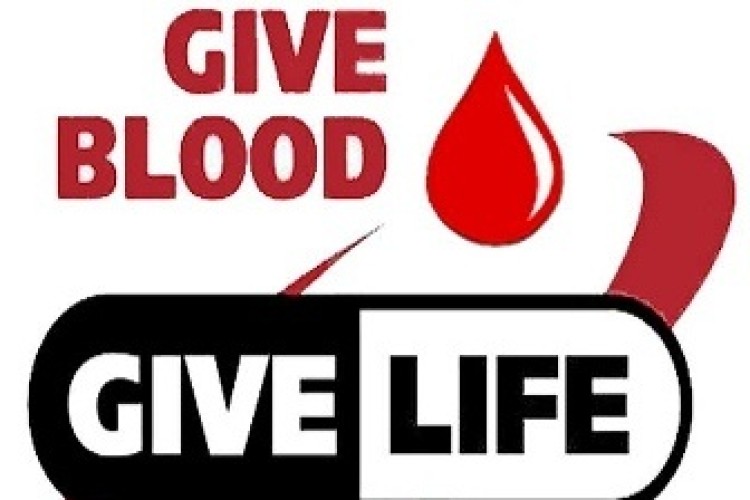 The new national centre for blood, tissues and cells testing was given the green light by Scottish minister last month. A contract notice has now been published in the EU Official Journal.
The design, build, finance and maintain contract follows the Scottish government's non profit distributing (NPD) model.
Construction is scheduled to be completed in 2017.
The new facility will be built on the Heriot-Watt Research Park near Edinburgh.
The plans is that by centralising processing and testing of blood and tissue donations, the new centre will help to ensure the future supply of blood, tissues and cells for all patients across Scotland.

Health secretary Alex Neil said: "Having the right facilities in the right place is important to people across Scotland and that is why we are determined to ensure our blood service is delivered from state of the art facilities. This new purpose-built facility will help to centralise the processing and testing of the blood which people across Scotland are donating to help others, and will help to ensure the future supply of blood, tissues and cells for all patients.
"It will also deliver investment and opportunities to the local community, and will mean we can continue to provide sustainable, high quality and continually improving healthcare services to patients across Scotland."
Mary Morgan, Director of the Scottish National Blood Transfusion Service (SNBTS) said: "SNBTS is one of the oldest blood services in the world, and has been at the forefront of innovations for decades. This is a very exciting time for the development of life sciences in Scotland."
For further information or details on how to bid, see our Contract Leads section.
Got a story? Email news@theconstructionindex.co.uk