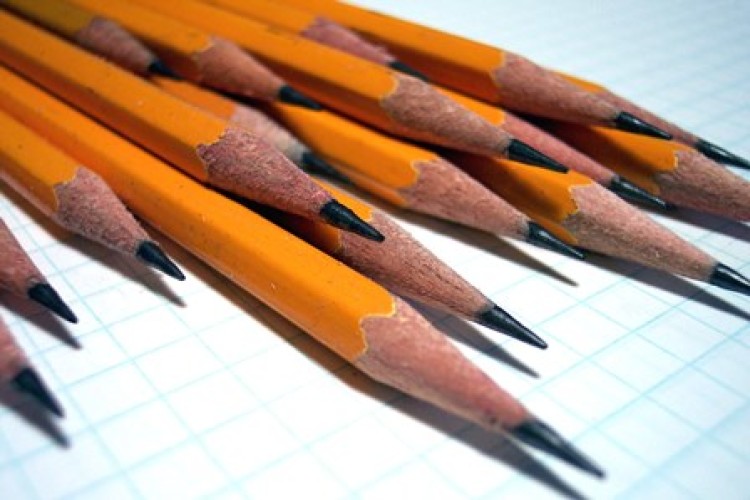 The survey found that 94% of respondents aware of the government's 2016 Level 2 BIM target for centrally procured infrastructure projects. However, uptake has been slow. 
Law firm Pinsent Masons conducted the survey into attitudes to BIM, repeating an exercise that it carried out last year.  The BIM 2015 survey found that 71% believed that the industry would fail to reach Level 2 BIM capability for all procured projects by 2016. Last year this figure was 63%, so scepticism is rising.
A third (33%) of those surveyed said that the most significant barrier to achieving Level 2 BIM capability has been the lack of understanding of BIM among subcontractors and consultants. This figure has more than doubled from last year.
A quarter (25%) cited insufficient experience of BIM within their own organisation as the greatest barrier.
Last year the survey found that the main barrier to achieving BIM Level 2 was the absence of collaboration in the construction team and its supply chain. This is still considered to be a major factor for 24% of respondents. 95% of those surveyed believe that BIM requires a more collaborative approach between the contractor and whole construction team. However, 52% believed they are experiencing greater collaboration in the construction industry as a result of BIM.

Pinsent Masons infrastructure partner Chris Hallam said: "In combination, 58% of infrastructure experts surveyed believe that the supply chain's lack of understanding and insufficient in-house experience of BIM are the main barriers to achieving Level 2 BIM capability. 
 "As a headline that doesn't make great reading, but it's not a massive surprise.  Over the last few years there has been a huge and very successful effort by early adopters in the industry and government to promote and encourage awareness, acceptance and use of BIM – to a stage where there is near universal industry recognition of BIM and widespread private sector investment in BIM implementation and technologies. 
"However, awareness and investment is just the start.  It's clearly going to take time for the wider industry to get up the BIM learning curve to really understand what BIM can do, and obviously with time comes experience.  That is the challenge for the next few years, as the innovators and early adopters turn their sights to Level 3 BIM, we are very optimistic that it will happen."
 The survey also confirmed that more than two-thirds of respondents believed that technology would have a big impact on construction processes and procedures in the next five years. The technologies set to make the biggest impact were considered to be 3D printed components (69%), the use of drones (57%) and big data (55%).
However, the survey also found that nearly half of all respondents had not heard of the Digital Built Britain report – the government's strategic plan for Level 3 BIM.  Of those who had, 40% thought it was 'good' and half rated it as 'average', with less than one in ten saying it was 'poor'.  
Got a story? Email news@theconstructionindex.co.uk