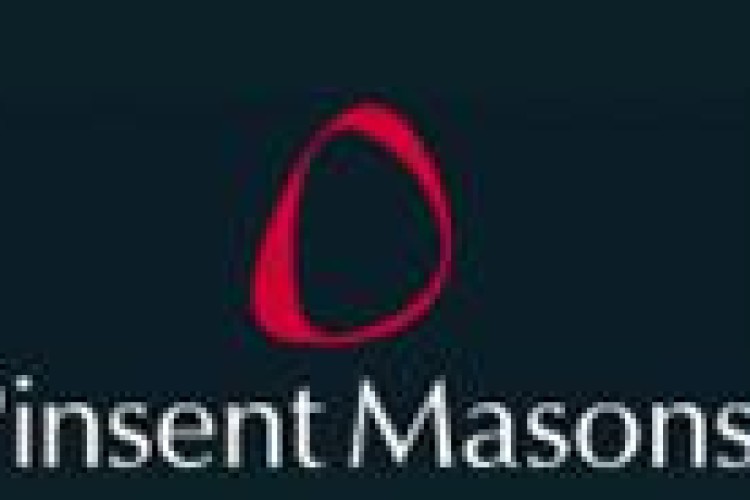 to be used by Central Government departments for public procurement exercises in the construction industry. 
The Publicly Available Specification (PAS 91:2010), which is free to download, provides a uniform set of core questions to which prospective bidders will respond for stage one pre-qualification exercises.  The aim of this standard pre-qualification questionnaire is to make it simpler for contractors when bidding for public sector works by allowing them to submit a single set of answers for every contract on which they bid.  The PAS defines questions that are relevant to all construction procurements and additional questions that may be relevant to some, but not all, construction procurements.  In order for buyers to shortlist suppliers, additional project specific questions will be asked in addition to receiving evidence of suitable responses in respect of the Specification.
It is intended that PAS 91 will save time and money for construction firms as they will no longer need to complete separate forms for each contract.  Estimates by the National Specialist Contractors Council put the annual cost to the industry and its clients of wasteful pre-qualification processes at £250 million.
PAS 91 has been developed by the British Standards Institution in partnership with BIS, the Office of Government Commerce and a steering group of trade representatives including the Electrical Contractors Association, the Specialist Engineering Contractors Group, the National Federation of Master Builders and the Civil Engineering Contractors Association.
Industry reaction to PAS 91 has been positive with contractors believing that it will minimise costly and unnecessary paperwork and result in consistent pre-qualification questionnaires.  The overall belief is that PAS 91 will lead to a simpler and clearer pre-qualification regime with the focus where it should be - on assessing a contractor's capabilities. 
The Specification sets out questions on core criteria which are essential to pre-qualification for construction tendering.  The responses to the questions will be used to assess contractor suitability and for contractors to demonstrate capability in governance, qualifications and references, business and professional standing, expertise, competence, health and safety, environmental, financial, quality management and other capabilities necessary for them to undertake work for public sector buyers.
The questionnaire is currently voluntary and will initially be introduced by major government procurement bodies including the Cabinet Office and the Office of Government Commerce.  BIS hopes that it will soon become standard across Government.  They intend to review the Specification in a year's time to ensure that it is fit for purpose and that it is being used.
Rebecca Clarke, Senior Associate
Got a story? Email news@theconstructionindex.co.uk