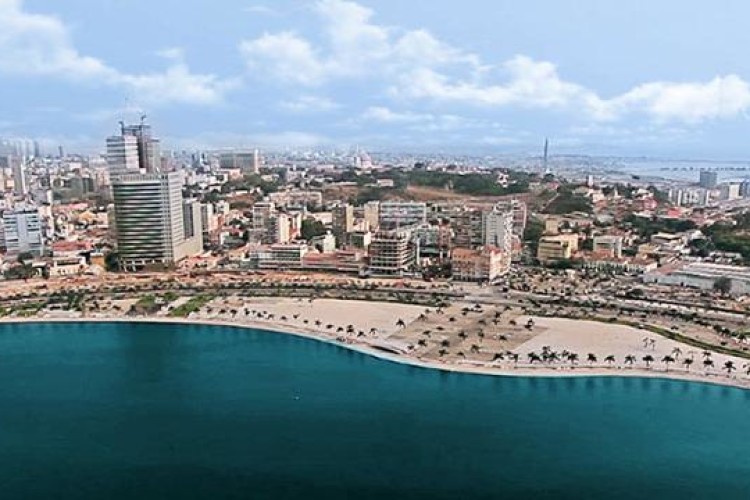 The practice has been appointed by the governor of Luanda, Bento Joaquim Sebastião Francisco Bento, to provide a growth strategy for the city and its wider metropolitan district, which is home to six million inhabitants and set to accommodate 13 million people by 2030.
Over the next 12 months the practice's multi-disciplinary team will analyse the city's geography, socio-economic conditions, morphology, infrastructure and environmental context to prepare a sensitive and sustainable long-term urban renewal and growth plan.
Following consultation, the plan will be used to create policies for governing land use allocations and planning controls across the city's municipalities over the next 20 years. It is designed to help establish Luanda as a major economic force in Africa, as well as one of its most liveable cities.
Director James Rayner said that the appointment is part of a strategy to grow the project portfolio in Sub-Saharan Africa.
Broadway Malyan will work closely with the Luanda Institute of Planning & Urban Management (IPGUL) and lead a team of consultants including local partner Urbinveste (local planning and property market consultancy), Deloitte (strategy), Aurecon (infrastructure), Mobility-in-Chain (transport) and the Universidade Nova de Lisboa (community, environment and heritage).
Got a story? Email news@theconstructionindex.co.uk