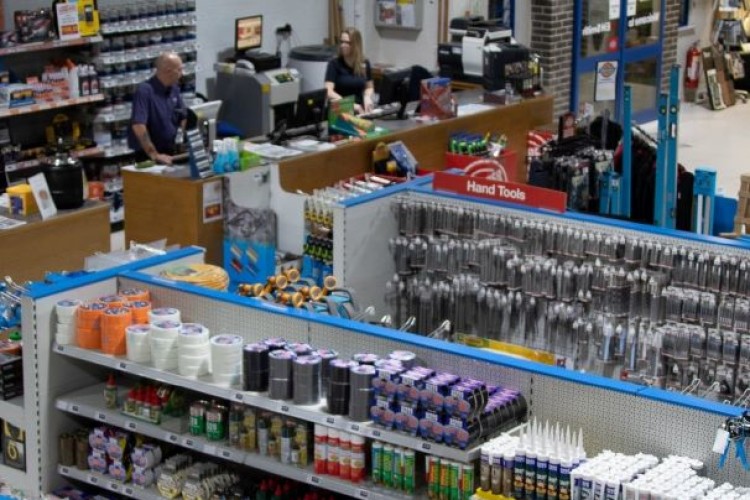 The BMF says that out of the 257 builders' merchant stores for which it has data, 87 remain closed (34%) and 45 (17%) are now open. The other 127 (50%) are described as partially open, offering a restricted service.
While there are still more that are closed than fully open, the number that are open has risen 7% this week and the number that are closed has fallen by 12%.
This follows publication by the BMF two weeks ago of Branch Operating Guidelines for the safe operation of builders' merchants during Covid-19 restrictions.
The BMF also collects data on which suppliers of building materials and products are still operating during the coronavirus pandemic. It says that 102 out of 131 suppliers are now open (up 10% on last week), 19 are partially operating and just 10 are closed.
The biggest name among the suppliers that are closed on the BMF database is Breedon, which today announced plans for a partial resumption of operations.
Further details can be found on the BMF website.
Got a story? Email news@theconstructionindex.co.uk