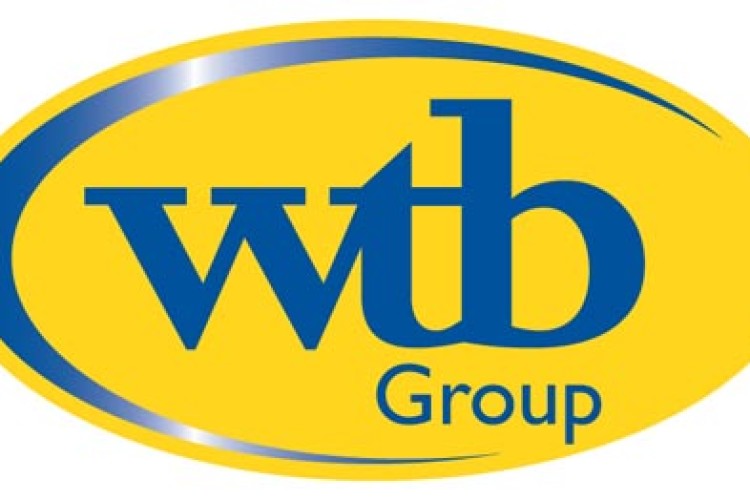 Just 13 depots are left to be sold now from an initial 38. Wolseley acquired 22 depots last month for £30m and use of the Burdens brand name itself in the UK. Bradfords subsequently acquired two depots in the west country last week. Nuneaton has also been bought by an undisclosed buyer.
What remained of Burdens was renamed WTB Trading Ltd after the Wolseley deal.
Philip Duffy, Steve Clancy and David Whitehouse of Duff & Phelps were appointed joint administrators to WTB Trading (formerly Burdens Ltd) on 23 November 2012. The administrators were also appointed over WTB Group Ltd on 27 November 2012.

Philip Duffy of Duff & Phelps said: "Due to the established name of Burdens and quality of the business we have already been able to sell three of the branches within the group and have had interest expressed in the remaining thirteen. We will continue to trade the company as a going concern whilst we continue discussions with those parties interested in acquiring some, or all of the remaining branches."
The integration of the 22 Burdens' branches into Wolseley UK must wait for regulatory clearance. "While legal ownership and operational responsibility has transferred to Wolseley UK, we are awaiting clearance of the purchase from the UK's Office of Fair Trading and hope to obtain that as soon as possible, given the largely complementary businesses of Burdens and Wolseley UK," a Wolseley spokesman said. 
The business that has been sold to Wolseley has been renamed Wolseley Utilities Ltd, although it will continue to trade as Burdens. 
Got a story? Email news@theconstructionindex.co.uk