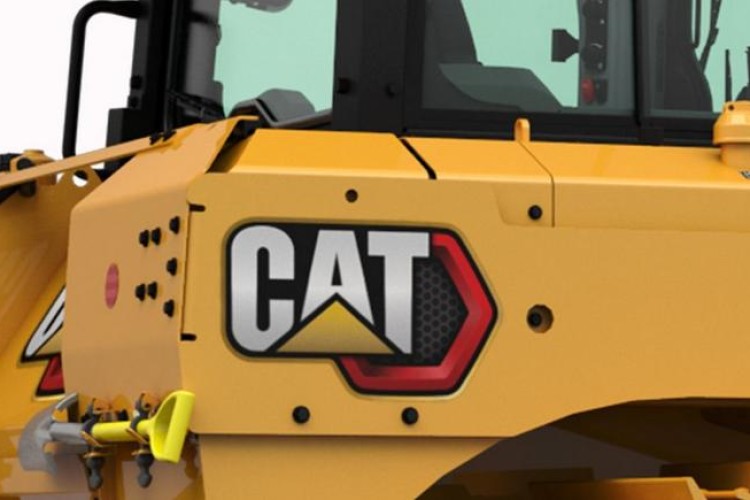 The current logo of the Cat trademark on a black background accented with a diagonal red bar will be replaced with a new design called 'Cat Modern Hex'.  The design combines the traditional Cat trademark and product model names with a three-dimensional red hexagon and grille pattern. The red color is a throwback to the graphics used on the first crawler tractors in 1925.
The Cat Modern Hex was designed by the Caterpillar Industrial Design Group. "Our goal was to create something with a premium look and feel," said Ed Stembridge, product identity manager.
In addition to machines, gen sets and engines, the new design will be used on Cat parts packaging and various licensed products such as toys and scale models. The aim is for the whole product line to be updated by early 2020.
The current design was introduced in 2006.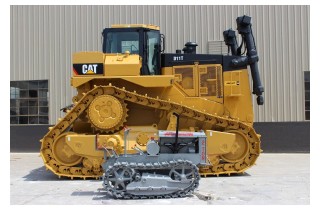 Got a story? Email news@theconstructionindex.co.uk