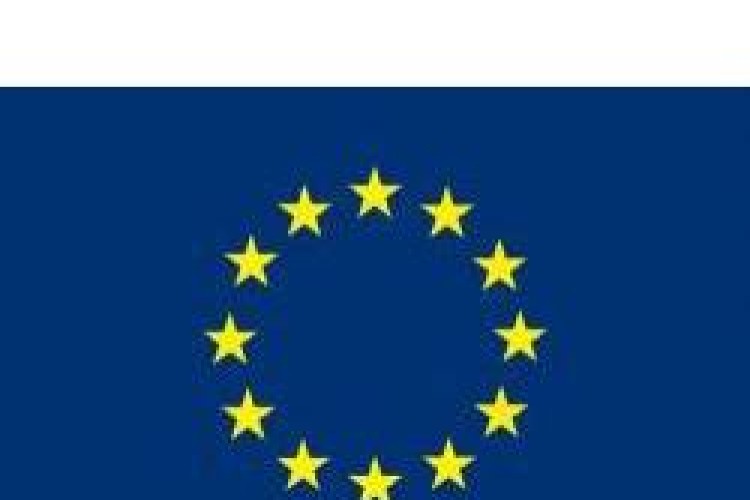 A survey by the Civil Engineering Contractors Association (CECA) has found that 68% of its members think the UK should remain inside the EU.
Only 14% were in favour of withdrawal and 18% were undecided.
Prime minister David Cameron has committed to holding a referendum on the UK's continued EU membership by the end of 2017,
CECA chief executive Alasdair Reisner said: "While we recognise some challenges associated with the UK's membership of the EU, our members broadly support staying in.
"With an ever widening skills gap, members welcome the labour market flexibility that comes from the pool of labour from the EU. Making it harder for EU citizens to help meet this challenge will not benefit the country's economic and social growth.
"There are also benefits that come from being part of a wider market for products and materials, and through EU support for innovation in the sector."
Meanwhile JCB owner Lord Bamford, one of the largest donors to the Conservative Party, has indicated his support for a withdrawal, telling the BBC that: "We could exist on our own - quite peacefully, quite sensibly."
Got a story? Email news@theconstructionindex.co.uk