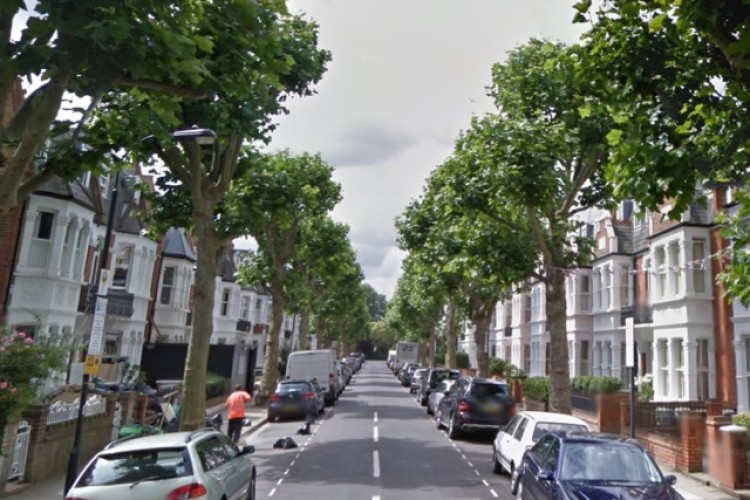 They were found guilty of manslaughter earlier this week and were sentenced yesterday.
Conrad Sidebottom, 46, of Park Road, Hertford and the director of Siday Construction Ltd, was sentenced to three years and three months.
Self-employed safety consultant Richard Golding, 43, of Benfleet, Essex, was jailed for nine months.
The convictions followed the death of Anghel Milosavlevici, aged 37, who was killed on 2nd December 2010 while digging a basement extension on a Victorian semi-detached house in Ellersby Street, Fulham. He was working alongside his father, who witnessed the whole incident.
During underpinning works, the excavations were not adequately supported. The ground floor collapsed and crushed Mr Milosavlevici. (See previous report here.)


Judge Anthony Leonard said: "The case is so severe only a custodial sentence can be justified."
He told Sidebottom: "Siday Construction, the business which you, Conrad Sidebottom played a quasi-managerial role, had been employed to carry out ground works at Ellerby Street which involved digging out a basement area under the house to put in a very substantial subterranean suite of rooms.
"At the heart of the problem was your failure to be present managing the site as your firm had too much work for the management to deal with adequately."
He said that Golding's work "shows a level of disregard for health and safety for the workforce which I find to be staggering".
"It was you Richard Golding who carried out the risk assessment, advising on how the substantial risks associated with the works might be mitigated. There was no real criticism during the trial about the proposed safeguards and had they been followed, what did happen would never have happened."
Got a story? Email news@theconstructionindex.co.uk