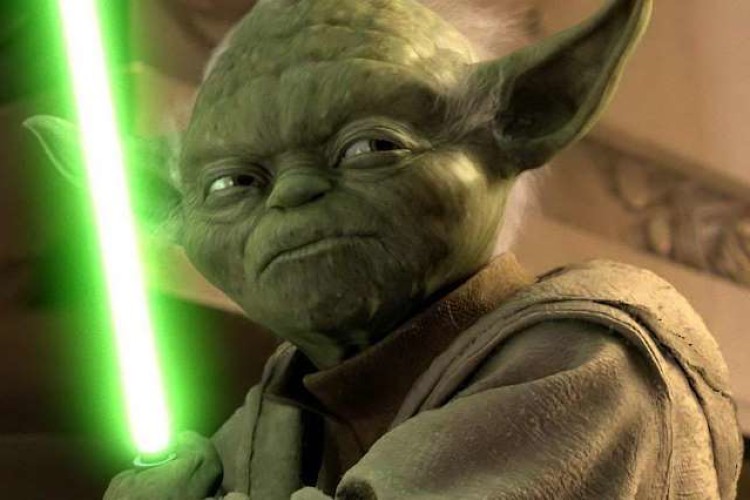 Launching initially in six colleges on 1st October 2014, the TechBac is a new vocational curriculum for 14 to 19 year olds.  It has been designed to give teenagers practical skill and mentoring is a key part of the programme.
Each volunteer mentor will partner with a TechBac student for the duration of their study, to provide insight into the construction industry and practical support to help them find a job. 
City & Guilds says that it has already had some commitment from the construction industry with employees from Serco, Carillion and Gelder Group signing up to become mentors.
Mentors are expected to provide two hours a month. The programme will be delivered entirely online.
City & Guilds UK managing director Kirstie Donnelly said:  "We want to recruit an army of inspiring mentors who are passionate about passing on their construction skills and industry expertise to help the next generation achieve their potential.
"Young people tell us they don't get the chance to ask employers about the industry they want to enter and employers tell us young job seekers often aren't ready for the world of work.  Mentoring is an easy and effective way to give young people the practical skills and confidence they need to enter the workplace and employers get the skilled and motivated workforce they need to make their business a success."
To find out more visit cityandguilds.com/mentoring or email techbac@cityandguilds.com to register to become a mentor.
Got a story? Email news@theconstructionindex.co.uk