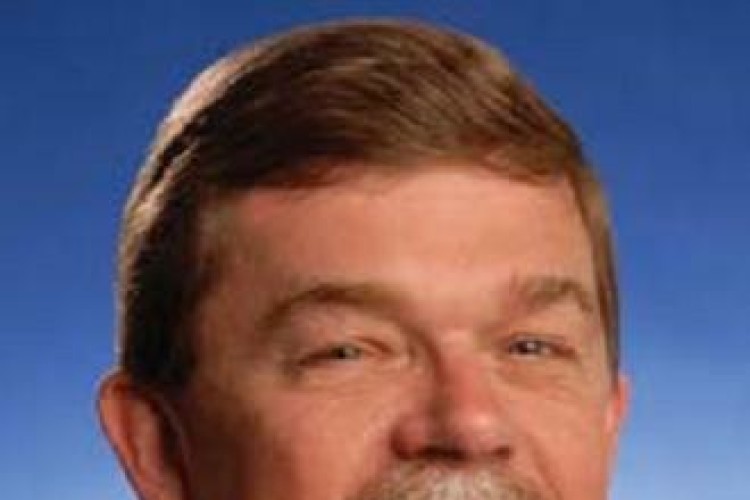 The drop follows a near record-setting year in 2014, according to Engineering growth, a quarterly analysis of the global deal activity in the engineering and construction industry by PwC US.
But although deal value and volume declined significantly compared to the fourth quarter of 2014, the results were on a par with the first quarter of 2014, seeing only a slight decline in deal value.
The first quarter of 2015 had a total of 34 deals worth more than US$50m (£33m), which was the same number of deals announced during the first quarter of 2014. The deals were valued at $15.1bn (£10bn), declining only 6.9% compared to the US$16.2bn of transactions in the first quarter of 2014.

'Mega-deal' activity - transactions worth more than US$1bn - was limited for the quarter, with only two deals announced. Those two deals, however, accounted for nearly 57% of all deal value - US$8.5bn - for the first quarter of 2015.
"The first quarter of 2015 was the slowest in the past six quarters, though it remained in-line with median historical quarterly totals," said Kent Goetjen, US engineering and construction leader at PwC. "Overcapacity across the industry in China continues to drive the majority of the deals toward the region, and an increase in the number of deals backed by financial investors are taking a larger piece of the pie than seen in previous quarters."
Among first-quarter deals, construction materials was the largest segment with 11 transactions worth more thanUS $50 million, followed closely by construction services with 10 deals. "Oversupply has led to consolidation among cement and concrete manufacturers within the construction materials segment," added Goetjen.
Got a story? Email news@theconstructionindex.co.uk