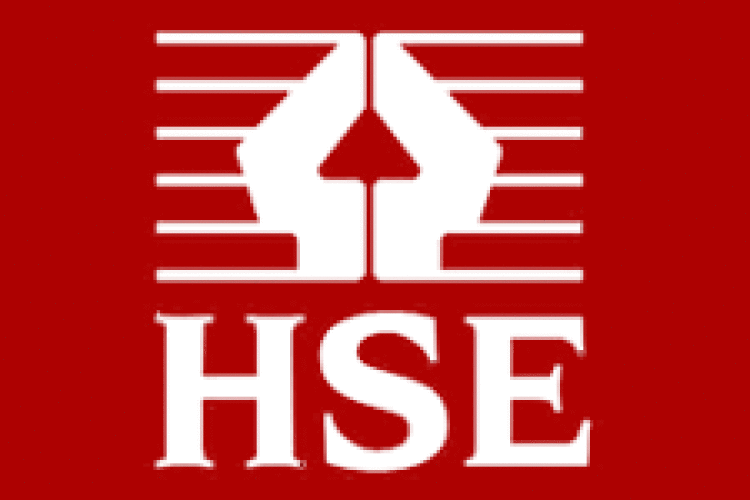 Colin Glass, 53, died when his dumper truck tumbled down a steep slope on a site in Bushmills, Antrim.
Antrim Crown Court Judge Corinne Philpott, who imposed the fine, acknowledged it would not be paid, but said it was important to remind other companies to ensure the safety of their workforce.
The court heard there was a lack of safety measures on the site, in particular no edge warnings or protection on the steep bank.
A Health and Safety Executive investigation found that the truck was defective - a brake wasn't working, the clutch was faulty and a lap belt was missing.
Drumdollagh director had been served with three stop notices two years before the accident.
Former director Sean Christie pleaded guilty to three breaches of health and safety regulations.
Several other charges were "left on the books", including one of corporate mansalughter, because the company has since gone into liquidation after being caught up in the collapse of the property boom.
Got a story? Email news@theconstructionindex.co.uk