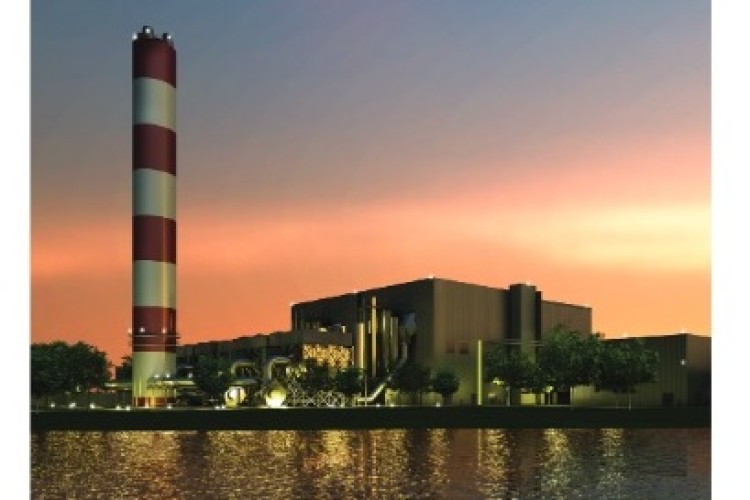 The Greater Manchester Waste Disposal Authority (GMWDA) decided in April 2017 to cancel the 25-year recycling & waste management private finance initiative (PFI) contract with Viridor Laing (Greater Manchester) Ltd. Those cancellation terms have now been agreed.
Waste will continue to be treated at the Runcorn I Energy Recovery Facility and Viridor will continue to operate it for the remainder of the original 25-year contract.
However, the recycling and reprocessing operations will be subject to a re-procurement process later this year. In the meantime, it is expected that Viridor will continue to provide these services for at least 18 months and will be allowed to bid for the new contract.
Costain, meanwhile, which has been continuing to rectify faults on its £400m works contract that dates back to 2007 has received instruction under its subcontract with Viridor Laing to demobilise all of its remaining activities on the project.  This demobilisation is expected to be complete by 29th September 2017, it said.

The settlement agreement includes the full and final settlement of all Costain's obligations, bringing to an end a sorry and expensive chapter. The financial impact for Costain of this settlement is in line with the provisions previously set aside over the years. Costain set aside £15.1m for the contract in last year's accounts and more than £11m the previous year.
The Manchester waste treatment network that Costain built for Viridor Laing's PFI contract includes the country's first thermophyllic mechanical biological treatment – anaerobic digestion plant (MBT) to treat waste and produce green energy.
Costain's contract was for 42 facilities in total, including five of these MBTs, as well as 24 household waste recycling centres (HWRCs), four in-vessel composting (IVC) plants, one materials recovery facility (MRF), seven transfer loading stations and two green waste facilities.
In 2014 Costain said that after its difficulties in Manchester it was not going to bid for any more work in the waste sector. [See previous report here.]
Got a story? Email news@theconstructionindex.co.uk