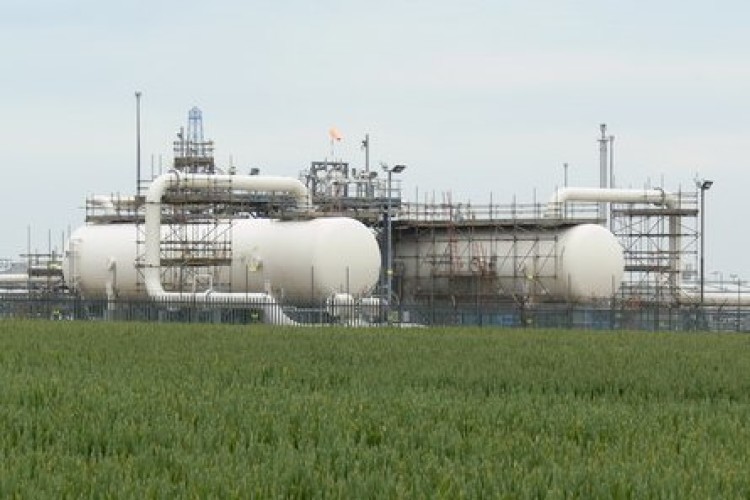 The project involves the upgrade of Perenco's refrigeration system at Dimlington to comply with new environmental legislation coming into force next year.
Costain said that the contract award built on the front-end engineering design (FEED) solution that it previously delivered to Perenco after an initial appointment in 2012.
Perenco's consultant on the project is URS.
Costain chief executive Andrew Wyllie said: "We continue to expand our capabilities in complex design and procurement in the oil & gas sector. Building on the innovative FEED solutions already provided, we now look forward to delivering the implementation phase of this investment in energy provision for the UK."
Currently the terminal uses Freon R-22 based refrigeration units to meet the required sales gas dewpoint (water and hydrocarbon). However from 1st January 2015, based on Ozone Depleting Substances (ODS) Directives (EU2037/2000, there is a ban on the refilling or topping up of any system with hydrochlorofluorocarbon (HCFC), including localised storage permanently connected to the system. Therefore Perenco is replacing the R-22 refrigeration units requirement with Joule Thompson Valves.
Got a story? Email news@theconstructionindex.co.uk