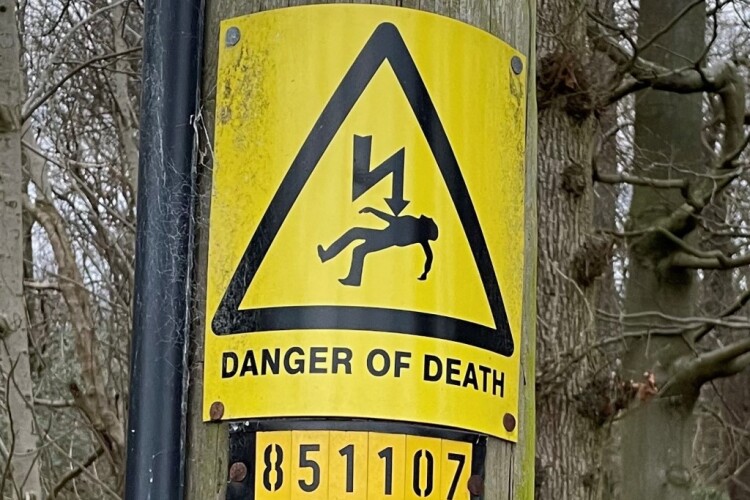 The BSG report was based on 30,000 site inspections conducted by BSG, which compared 2021 with 2022.
The most widespread types of infringement included damaged and trailing cables as well as the temporary position of impermanent supplies around the site. Damaged wire sheathing or exposed conductors were also common violations recorded by BSG advisers, as well as a lack of electrical installation certificates for temporary sites.
Approximately 1,000 accidents at work involving electric shocks or burns are reported to the Health & Safety Executive (HSE) every year. Around 30 of these are fatal. Even non-fatal shocks can cause severe and permanent injury. Shocks from faulty equipment may lead to falls from ladders, scaffolds, or other work platforms. Those using electricity may not be the only ones at risk: poor electrical installations and faulty electrical appliances can lead to fires, which may also cause death or injury to others.
BSG safety adviser for Scotland, Scott Lynch, said: "Working with electricity in any environment can be highly dangerous but particularly so on a construction site where the hazards have the potential to be on a much bigger scale.
"It's often a lack of awareness that causes the most damage so it's essential that anyone required to work on a construction site understands the risks and knows how to act to avoid themselves, or anyone else, coming to harm because of electricity. Most accidents can be avoided by careful planning and straightforward precautions.".
Got a story? Email news@theconstructionindex.co.uk