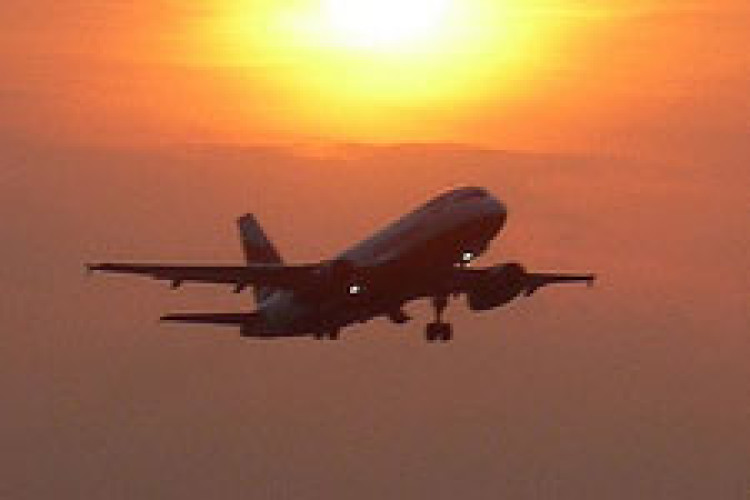 The Isle of Grain option remains just about on the table but looks unlikely to go much further unless there is an armed insurrection in Berkshire, Buckinghamshire and Surrey.
The Airports Commission's independent review into UK airport dismisses the Thames estuary idea – dubbed Boris Island – as having "too many uncertainties and challenges". It plumps instead for expanding either Heathrow or Gatwick. A final decision will not be made before the 2015 general election.
The commission's interim report, published today (17 December 2013), concludes that there is a need for one more runway in the south east by 2030. It has also found that it is likely that a second new runway will be needed by 2050.
Front-runners being taken forward for further detailed study are new runways at Heathrow and/or Gatwick:
The favoured ideas are:

Gatwick Airport Ltd's proposal for a new runway to the south of the existing runway
Heathrow Airport Ltd's proposal for one new 3.km runway to the northwest
Heathrow Hub's proposal to extend the existing northern runway to at least 6km, enabling the extended runway to operate as two independent runways.
The commission will now start a detailed appraisal of these three options ahead of a public consultation in autumn next year.
It will undertake further study of the Isle of Grain option in the first half of 2014 and will reach a view later next year on whether that option offers a credible proposal for consideration alongside the other short-listed options.
The commission has also decided against proposals for expansion at Stansted or Birmingham, although it adds that there is likely to be a case for considering them as potential options for any second new runway by 2050. In its final report the Commission will set out its recommendations on the process for decision making on additional capacity beyond 2030.
Commission chairman Sir Howard Davies said: "Decisions on airport capacity are important national strategic choices and must be based upon the best evidence available. The Commission has undertaken a fresh, comprehensive and transparent study of the issues. This report is the product of extensive consultation, independent analysis and careful consideration by the commissioners."
A Department for Transport spokesperson said: "The government welcomes the publication of the Airports Commission's interim report. It represents a significant step forward in the commission's work in assessing options for meeting the UK's international aviation needs, ahead of the publication of its final recommendations expected in 2015."
Got a story? Email news@theconstructionindex.co.uk