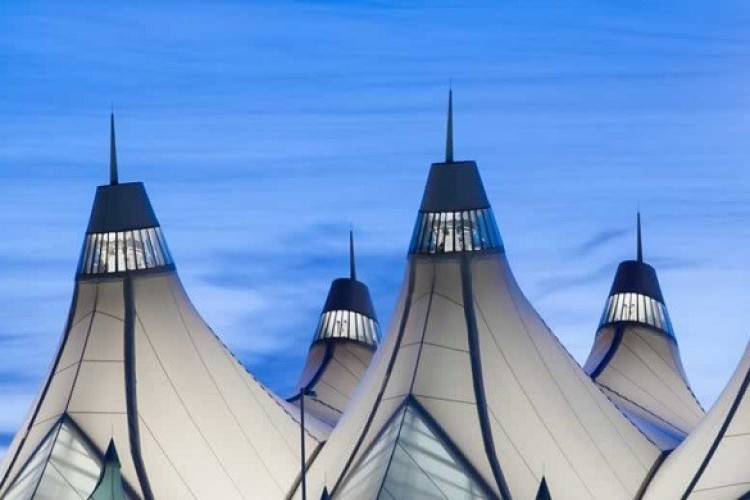 The airport and the consortium will negoitiate the final terms of the project over the coming months. Ferrovial Agroman will head the construction work to be carried out under the public-private partnership concession contract.
The selection of the Ferrovial team was announced by the Department of Aviation of the City & County of Denver, which owns the airport.
Negotiations will take place over approximately the next six to eight weeks to define the terms and scope of work for the initial pre-development phase of the project.  Pre-development work includes approximately six months of additional negotiations to further refine the scope, financial terms and schedule for a potential long-term agreement.  As part of the pre-development phase, Ferrovial will negotiate the concession contract to cover the design, construction, finance, operation and maintenance of the project.
The Great Hall project includes an extensive upgrade to the main terminal, which has more than 70,000m2 of floor space. If successful, Ferrovial Agroman will lead and execute the construction work in cooperation with local partner Saunders. The upgrade work will include: creating new shopping and food service areas, relocating and expanding the screening areas, improving building access and passenger flow, developing  new check-in areas, and optimising space and efficiency in the terminal.
Denver International Airport, which was inaugurated in 1994, is the fifth-largest hub airport in the US; it handles 54 million passengers every year and is served by 25 airlines, including notably United and Southwest.
Got a story? Email news@theconstructionindex.co.uk