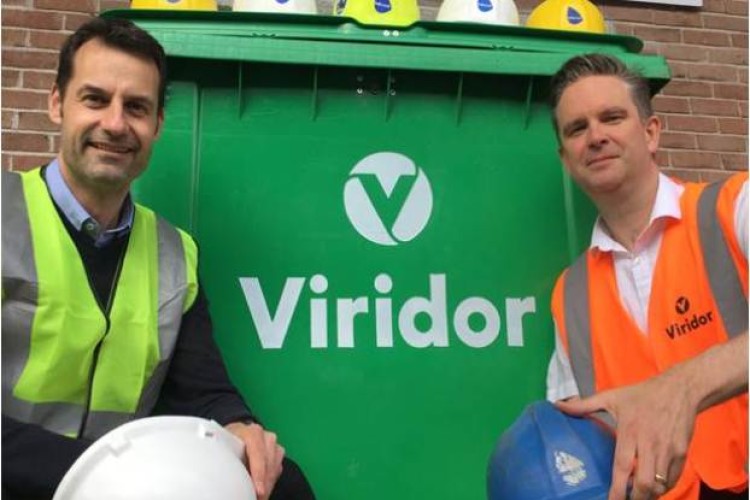 With the life-span of a hard-hat at just two to five years, thousands are binned every month.
Now waste management company Viridor is working with Devon plastic recycling specialist Polymer Industries to give old hard hats new life as plastic products such as refuse bins.
"Hard hats aren't accepted for commercial recycling due to their complex plastic composition but we know our customers want us to identify a circular economy solution," said Viridor account manager Ian Poyser.
A trial has been rolled out with Babcock International Group, resulting in 1,200 hat hats recycled to date, with more expected as the trial progresses.
Polymer Industries managing director Jason Goozée said: "We are working with Viridor in a way where I believe there has been no real commercial solution to date. Along with Viridor, we see that with the correct infrastructure and process capabilities in place, we can convert conventional waste into a reusable commodity.
"In the current climate where there is scrutiny over the use of plastics, we hope to show that it is not always necessary to design plastics out of our lives, but instead to design the best appropriate means of recovering and recycling them."
Got a story? Email news@theconstructionindex.co.uk