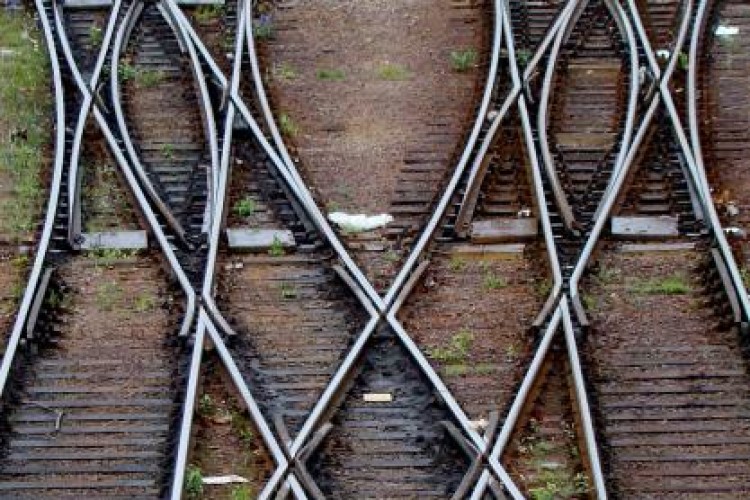 Bundeskartellamt served the fines on on ThyssenKrupp GfT Gleistechnik GmbH, Essen (€103m), Stahlberg Roensch GmbH, Seevetal, which since 2010 belongs to the Vossloh group (€13m), TSTG Schienen Technik GmbH & Co. KG, Duisburg, a subsidiary of the voestalpine group (€4.5m) and voestalpine BWG GmbH & Co. KG, Butzbach, another voestalpine subsidiary (€4m). Investigations into further companies are still ongoing. The proceedings were triggered by an application for leniency filed by the Austrian company voestalpine AG.
Andreas Mundt, president of the Bundeskartellamt, said: "For many years the rail suppliers have guaranteed each other virtually constant shares of Deutsche Bahn's contract volume. The cartel members monitored compliance with the contract volume quotas, assigned each other projects and set protective prices in order to steer the contract award process. Today's fine decisions conclude only the first part of the proceedings. The Bundeskartellamt will now shift the focus of its investigations in the rail case to other areas. These include rails and points for regional and local customers. The case shows once more that contracting entities, especially in public sector tendering, have to be on their guard."
The agreements applied to three different product markets: normal rails, head-hardened rails and switch blades.

All the companies issued with fines this week have cooperated with the Bundeskartellamt during the course of the proceedings within the framework of its leniency programme.
In these proceedings the Bundeskartellamt is cooperating closely with the public prosecutor's office and criminal investigation department in Bochum since they relate to cartels which involve publicly tendered products and services.  The public prosecutor's office is investigating the people involved in the cases on suspicion of collusive tendering.
The orders imposing the fines are not yet final and can be appealed against to the Düsseldorf Higher Regional Court.
Got a story? Email news@theconstructionindex.co.uk