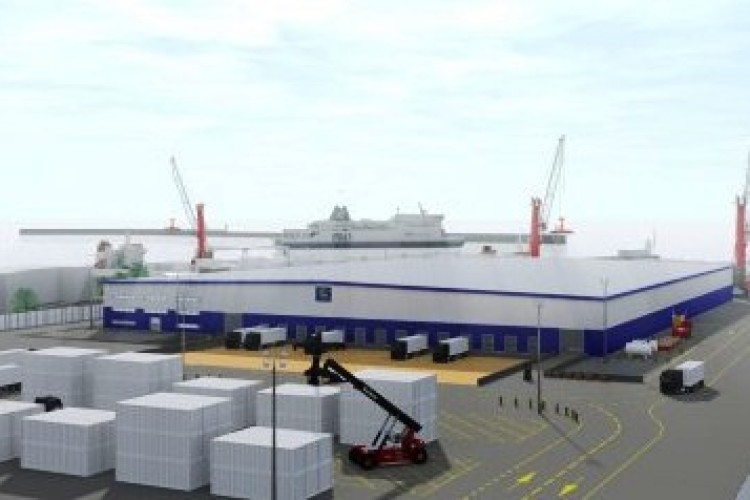 Graham Construction has secured a pre-construction agreement to finalise the design and cost plans for the marine civil engineering works for the new cargo terminal and waterfront development. The construction of longer and deeper berths will enable larger vessels to dock in Dover.
Assuming all goes well, Graham is expected to be awarded the principal construction contract with a view to starting on site in early 2016, and opening the new Western Docks cargo terminal in 2017.
Malcolm Loader, Graham's business development director for ports, said: "We are looking forward to working in collaboration with the Port of Dover team to develop the optimum design solutions for the infrastructure elements of the Dover Western Dock. This project gives us the opportunity to bring to the fore the experience we have gained from working on projects for numerous ports across the UK."
Port of Dover chief executive Tim Waggott said: "The team from Graham has a strong reputation for collaborative working and this will give the opportunity for Kent companies to tender for as many parts of the project as they feel able to deliver. We will be holding a series of joint 'meet the buyer' events later in the year."
Graham's initial contract will focus on all the marine civil engineering design and construction costings, including the quays, pier walls and reclamation required to deliver this new piece of land within the port. Costs are currently estimated at £130m.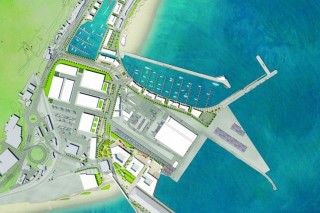 Got a story? Email news@theconstructionindex.co.uk