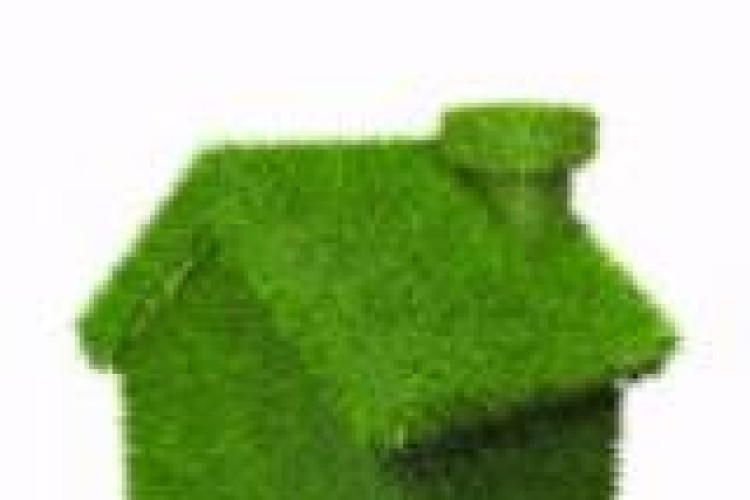 The Federation of Master Builders, which represents SME building contractors, says that the solution is to open up access to the Green Deal market to smaller companies.
According the latest statistics from the Department of Energy & Climate Change (DECC), almost 19,000 Green Deal assessments had been carried out by the end of April 2013, yet there are only 942 Green Deal installer companies approved to carry out this work. As the FMB notes, this is nowhere near enough to deliver energy-efficiency improvements to Britain's 26 million homes by 2050.
Chief executive Brian Berry said: "There are more than 240,000 companies in the construction industry that employ fewer than 14 people. These companies are often best placed to carry out Green Deal work, but because it is difficult to access the market, they are reluctant to train the number of approved installers needed to retrofit Britain's building stock."
To help address this, the FMB has launched its 'Strategy for the Low Carbon Building and Refurbishment Market' to encourage its members to participate in this rapidly growing market.
Mr Berry continued: "The Green Deal has now been open for business for almost four months and demand for work under the initiative appears to be growing, but it still feels like a missed opportunity to the majority of SMEs in the industry who haven't seen any sign of transformation in the energy-efficiency market.
"As part of our strategy, the FMB will not only continue to call for the incentives needed to create consumer demand for energy-efficiency work, but will also ensure that FMB members have timely access to relevant high-quality training and certification services to enable them to develop their businesses to be able to respond to low-carbon work opportunities."
Got a story? Email news@theconstructionindex.co.uk