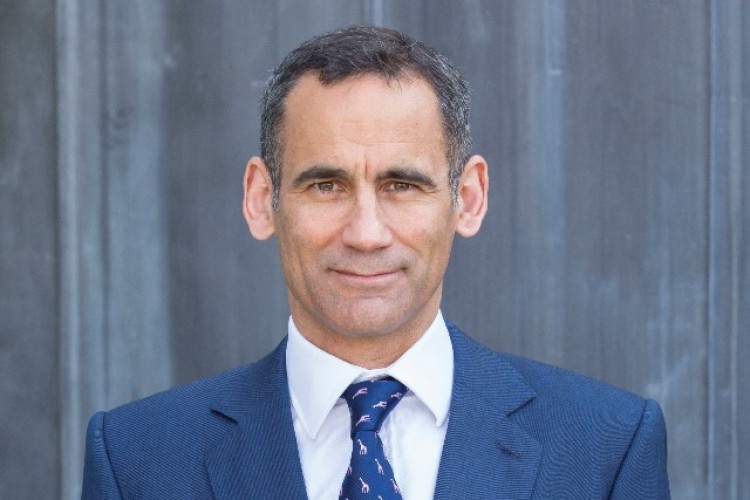 Grosvenor's strategic land team is seeking to take master developer roles on large scale housing developments.
Grosvenor intends to take complex parcels of brownfield and greenfield land capable of hosting 2,000 to 5,000 homes through the planning system, design and build-out process. Typically these sites will be located in areas of economic growth where the need for new homes is most acute.
The strategy is led by Grosvenor Developments executive director Jorge Mendonça, who was previously Network Rail's programme director for Crossrail.
He said: "The concept of a master developer as the steward of design quality, controlling delivery and creating a genuine legacy for both our partners and local communities sits well with our track record, ethos and purpose as a business. For us, enhancing the scale and speed of delivery in areas of acute need is not enough – we want to create communities people are proud to live in and benefit from. Both quantity and quality must be weighted equally in all considerations."

Grosvenor has already built its pipeline of homes from 2,100 in summer 2017 to 9,300 a year later, with partners including a range of local authorities, corporate and private land owners. Its target is 30,000 by 2023.
The expansion programme will build on Grosvenor's current projects, which include Trumpington Meadows in Cambridgeshire and Barton Park in Oxfordshire. The former is a partnership with the Universities Superannuation Scheme; the latter is a partnership with Oxford City Council.
Director of development Alex Robinson said: "Barton Park and Trumpington Meadows are great examples of the difference a master developer can make in the creation of new communities. In each we delivered an exceptional range of infrastructure and amenities ahead of schedule, which will ensure these developments not only stand the test of time but make them places people are proud to live in. Our ethos, the way we engage with partners and communities and the quality of the end product are increasingly resonating with public and private partners. The success of these projects has seen us to expand in Oxfordshire and Cambridgeshire and create new partnerships in Essex."
Jorge Mendonça added: "There is growing recognition from government that the master developer role could be the best way to deliver new housing at scale, particularly in areas of acute need. However, it is a complex role that requires patient capital. It demands well-funded long term investors, with an ingrained partnership approach and significant place-making expertise all of which Grosvenor has an exceptional track record in."
Got a story? Email news@theconstructionindex.co.uk