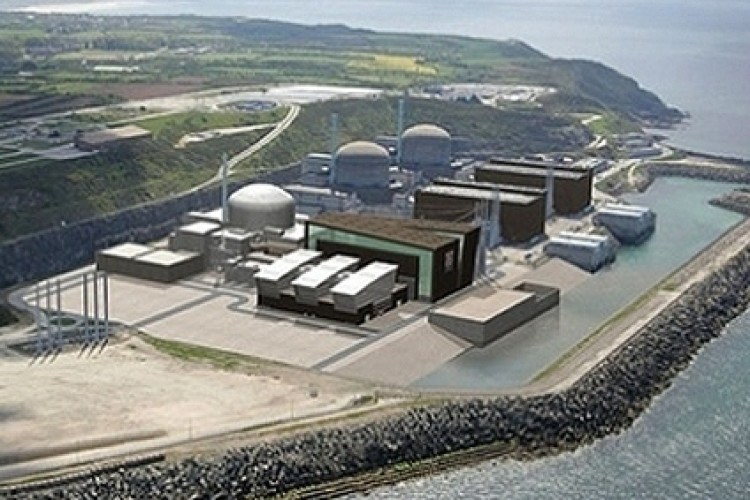 Sensitive to recent press reports suggesting that the UK does not have the technical capability to do anything more than muckshifting on the project, EDF has been swift to point out that 57% of the project's construction value could be spent in the UK
The construction cost of the two nuclear power units at Hinkley Point, expressed in 2012 money, is expected to be £14bn. In addition to the construction costs, the project and its partners will have incurred £2bn of other costs before first operation. These include land purchases, achieving the different consents, construction of a spent fuel storage facility and preparing the 900-strong team which will run the station. This means that the total costs to first operation are expected to be close to £16bn, expressed in 2012 money.
For the first time in the UK, costs of waste and decommissioning are built into the project upfront through a funded decommissioning programme.

Key terms of the contracts for the four most important suppliers to the project have now been finalised subject to a final investment decision. These are with:
Bouygues TP/Laing O'Rourke (civil work contract)
Costain (marine work)
Alstom (turbines)
Areva (Instrumentation and control, nuclear steam supply system and fuel).
While much of the work is being done by non-UK companies, EDF said that new alliances between British and French industry would lead to opportunities on nuclear projects around the world.
Subject to a final investment decision and European Commission approval by July 2014, the power station is expected to complete commissioning of the first unit in 2023.
Got a story? Email news@theconstructionindex.co.uk