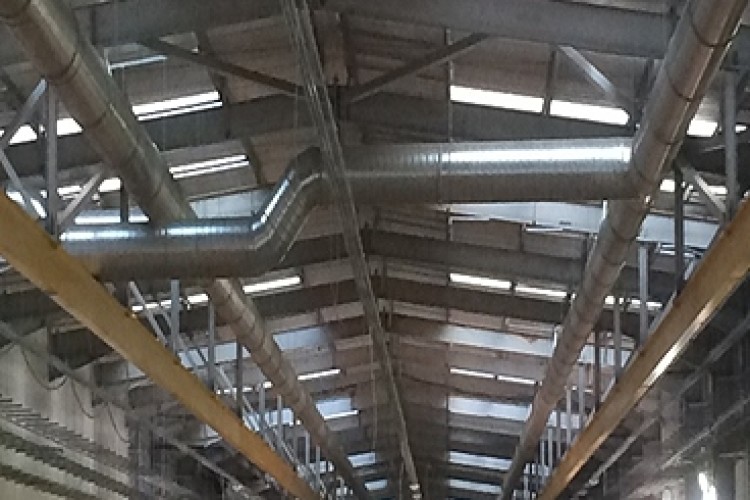 Henderson Site Services fabricates, installs and modulates all types of pipework systems, vessels and structures. Western Thermal specialises in thermal and acoustic insulation, ventilation ductwork, trace heating and fire stopping.
Henderson Site Services, owned by Joe Henderson, was originally formed as PSL in 1988 prior to a merger in 2009 with the site engineering division of Henderson Process Systems Ltd.  Henderson Site Services (HSS) is headquartered in Blaydon on Tyne, Newcastle, and has more than 100 employees. Western Thermal's offices are in Milford Haven, Leeds, Stroud, Chorley and London. 
Trevor Horsley, founder of Western Thermal, said: "The HSS acquisition adds to Western Thermal's already fast-growing business and, being entirely complementary in its skillset, represents a great step forward in terms of deliverability to the major industry players."
Joe Henderson said:  "The unified power of Western Thermal plus HSS is a great example of where a combination is greater than the sum of the parts with the enlarged company able to offer pipework, thermal insulation, ducting and fire-stop engineering solutions for any project."
Got a story? Email news@theconstructionindex.co.uk