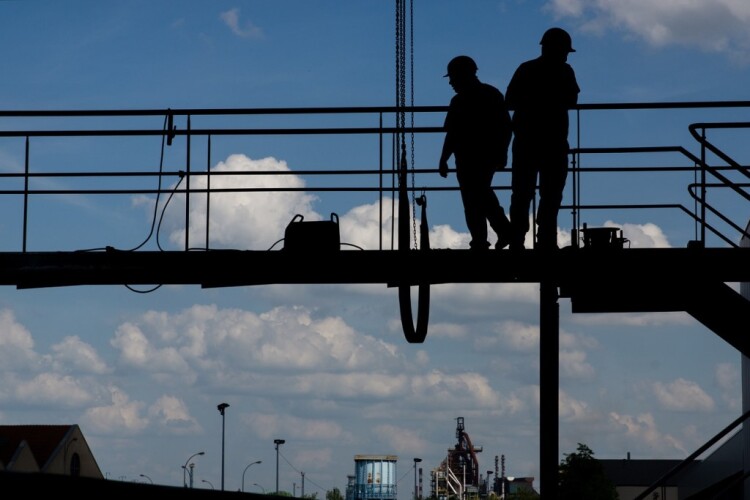 Roofers, bricklayers, carpenters and other building trades were added to the shortage occupation list (SOL) by the government in July. This supposedly makes it easier to recruit these trades from overseas. The change in the rules followed lobbying from the construction industry, which had been pressing for easier immigration rules for construction workers.
However, though the move was broadly welcomed by the industry at the time, it might actually not make much difference.
"The inclusion of construction roles on the SOL has, in some respects, laid a foundation for easier recruitment and a better outlook for construction businesses, which is undoubtedly a step forward," said Angela Barnes, head of business immigration law with HR legal specialist AfterAthena. "However, the increases to visa fees and a myriad of other hurdles that discourage UK businesses from recruiting from overseas make the changes of little value in practice."
She explained that the recent changes mean that employers sponsoring migrant workers will not have to pay them as much as they would when the trade were not on the shortage list, but these savings were offset by other rising costs.

"There is still the hefty immigration skills charge (ISC) that is mandatory for employers to pay when recruiting from abroad. The ISC has an upfront sponsorship cost of £1,000 per year for a medium or large employer, which is an undesirable, albeit unavoidable, extra cost of hiring foreign talent. When hiring more than one person, it's very easy for these costs to add up, especially on large projects.
"For the visa applicant themselves, they still need to pay the immigration health surcharge (IHS) which currently stands at £624 per person, per year."
She continued: "Last month, we received confirmation that on 4th October 2023, new increased visa fees and charges would come into effect, to allow more funding to be prioritised for public sector pay rises. Most of the visa fees will increase by 15-20%. The IHS is also set to rise significantly, from £624 to £1,035, a jump of 66%, although an implementation date for this particular increase has not yet been confirmed.
"With fees set to rise imminently, these could prove to be catastrophic for many construction businesses, by rendering sponsorship routes unworkable regardless of the inclusion of these roles on the SOL."
Got a story? Email news@theconstructionindex.co.uk