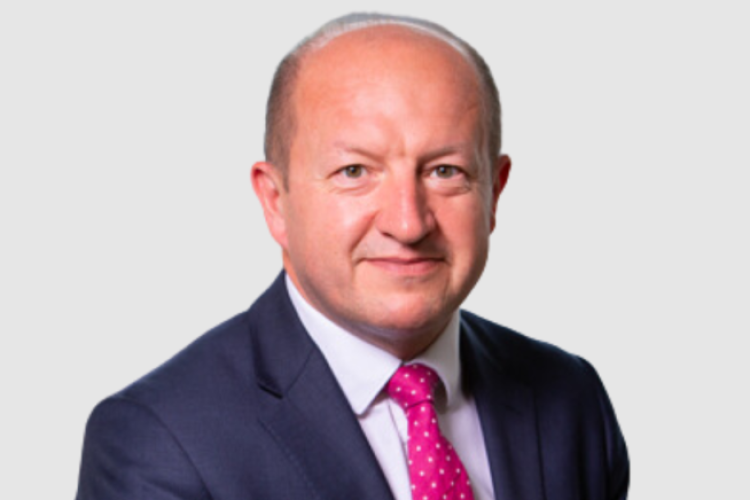 Ince & Co was acquired by Axiom DWFM in May and has recently been reported as on the verge of closure in the legal press.
Ince's real estate & construction team, led by partner Ian Chappell, has now moved to Collyer Bristow.
Ian Chappell is a property and construction litigator, bringing to Collyer Bristow more than 20 years' experience, with a particular expertise in acting for landowners, landlords, developers and construction professionals.
Also moving across are: Adrian Bingham, Mino Themistocli, George Georgiou, Penny Arneja and trainee solicitor Larna Marsh.

Head of real estate at Collyer Bristow, Michael Grace, said of the appointments: "We are delighted to welcome Ian and his outstanding team to Collyer Bristow. Their extensive experience and expertise is well-known in the legal market, and will add strength in depth to our real estate & construction team allowing us to provide an even better service to our clients."
Ian Chappell said: "We are thrilled to be joining Collyer Bristow. The firm's focus on quality and approach to client service mirrors how the team and I have always worked, and with its broad range of services to businesses and high-net-worths Collyer Bristow is a natural home for us and our valued clients."
According to lawyers' website RollOnFriday: "Ince & Co's website has been switched off and teams of lawyers have been leaving as quickly as they can. So far seven have left for Birketts, seven for Irwin Mitchell, approximately 17 to Wikborg Rein, 10 to Greenwoods, and 30 have gone to Horwich Farrelly. DWF confirmed that it has also taken 25 people who handle Direct Line Group matters."
Got a story? Email news@theconstructionindex.co.uk