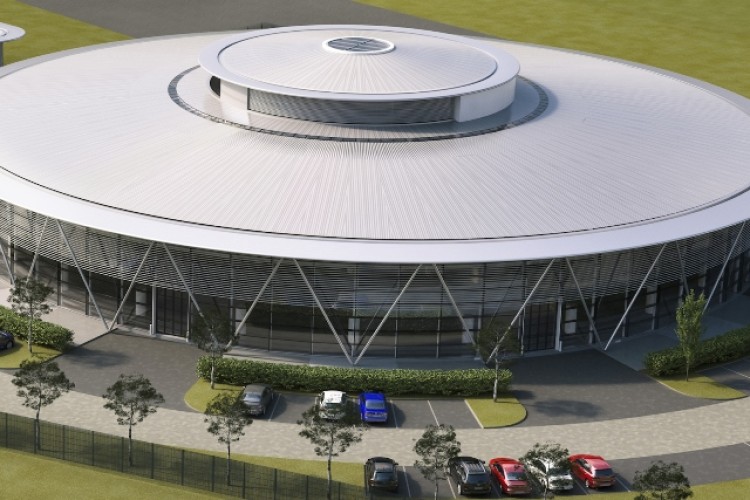 Factory 2050 is the latest development at the Sheffield Business Park by the university's Advanced Manufacturing Research Centre with Boeing.
Work will begin on site this month with completion scheduled for autumn 2015.
It will be the first building on a new Advanced Manufacturing Campus, which could result in the university building up to a million square feet of new research facilities on the site over the next 10 years.
Factory 2050 has been designed to be the UK's first fully reconfigurable assembly and component manufacturing facility for collaborative research. It will combine technologies including robotics, flexible automation, unmanned workspace and off-line programming in virtual environments linked to plug-and-play robotics. Other capabilities will include 3D printing from flexible automated systems, man-machine interfaces along with new programming and training tools.

Interserve divisional director John Gittins said: "This isn't just another project for Interserve, it is the opportunity to work on a truly world class project that will help to ensure the region remains at the forefront of the advanced manufacturing sector. The building design is unique and the completed project will provide a superb environment for both researchers and engineers."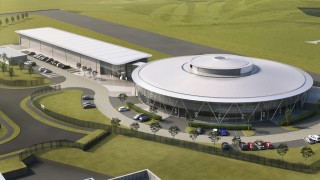 Professor Keith Ridgway, executive dean of the Advanced Manufacturing Research Centre with Boeing said: "The start on site for Factory 2050 represented an important milestone in the continuing development of cutting edge technology in the region. Our ambition is for Factory 2050 to be the most advanced factory in the world."
He added: "Over the last ten years, our initial vision of creating a centre where engineering research is translated into real practical applications for world-leading industries has been hugely successful. Factory 2050 is a vital next step in ensuring we can maximise the opportunities and benefits to the Sheffield City Region and secure our place as an international centre for excellence in advanced manufacturing, and it will be very exciting to see the development take shape over the coming months."
Got a story? Email news@theconstructionindex.co.uk