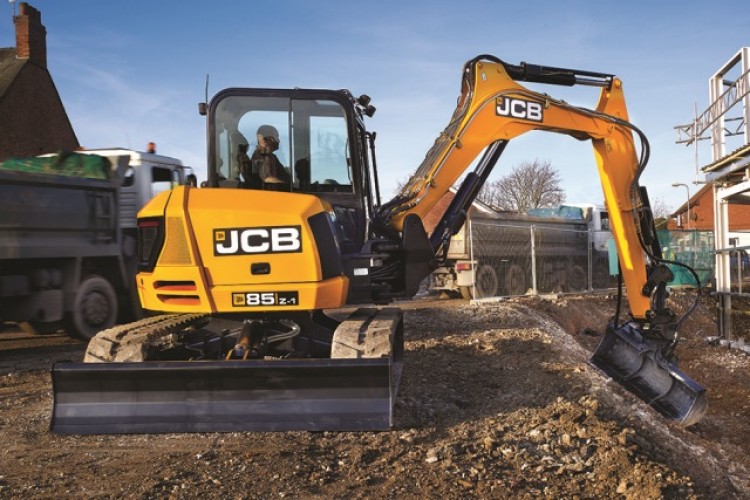 The credit terms are on offer until the end of next month.
JCB Finance managing director Paul Jennings said: "The months of December and January are traditionally quiet months for many of our customers, when income can be lower but the usual bills still have to be paid."
"Our new 'buy now pay later' scheme for machines delivered by 31st December 2014 will help reduce our customers' bills and improve their cash flow as payments only need to start in March 2015. With £60m available under this scheme it is an opportunity not to be missed."
Mr Jennings also pointed out that customers selecting a hire purchase facility could still be eligible to take advantage of the government's £500,000 annual investment allowance (AIA) scheme. For every £1 spent on plant and machinery there is the potential to save £1 in taxable profits.
Mr Jennings said: "This is the equivalent of a 20% to 45% discount depending on the business' rate of tax. What better way to invest in plant and machinery than with a great tax and cash flow advantage courtesy of the government and JCB Finance."
Got a story? Email news@theconstructionindex.co.uk