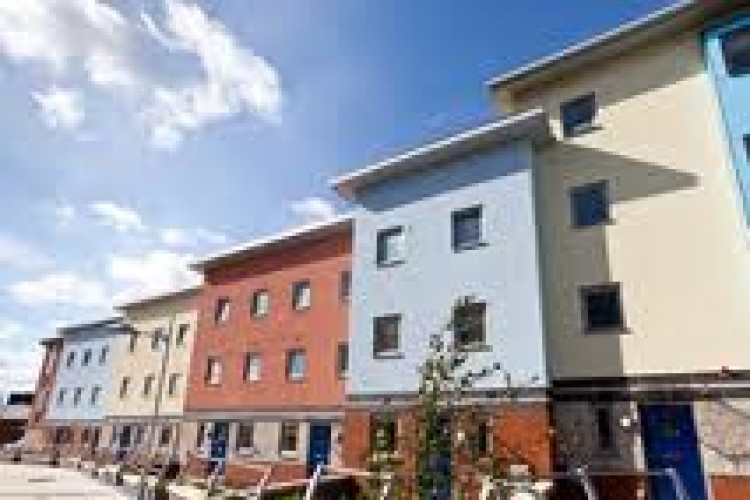 The funding is being provided by a Homes & Communities Agency (HCA) 'kickstart' grant in a deal co-ordinated by Walsall Regeneration Company.
Preparatory work on the second phase is now underway with major construction due to start in March 2011, taking about a year.
Work on the first phase of 158 properties, which secured £8.7m from the HCA, is already well advanced and set to be completed by Jessup Build Develop in the spring of 2011.
The total cost of both phases of the Waterfront is around £65m, creating 322 homes for rent and sale. The site also includes office and retail space.
Clive Jessup, chief executive of Jessup Build Develop, said: "This development has been made possible due to the strong collaborative partnership we have established with the HCA, Walsall Regeneration company, Walsall Council and Matrix Housing Partnership over the past five years."
Got a story? Email news@theconstructionindex.co.uk