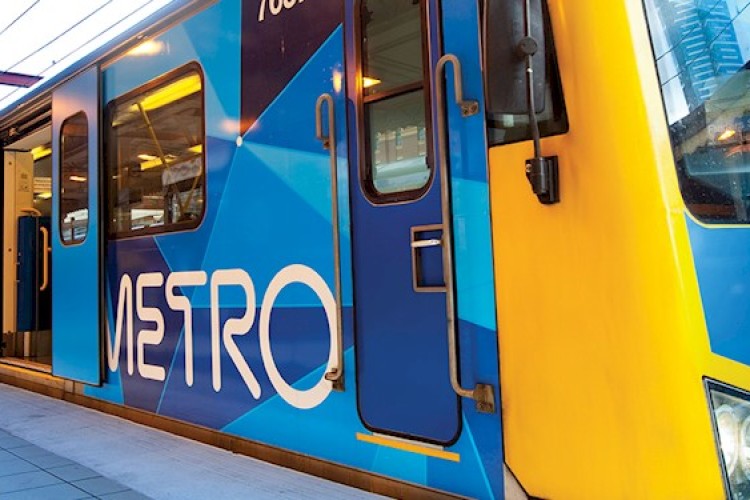 The franchise, which is held by a joint venture comprising MTR Corporation (60%), John Holland (20%) and UGL Rail Services (20%), will transfer to the new contract on 30 November 30, 2017.  John Holland's share of revenue is expected to be approximately AU$1.922bn (£1.13bn) over the initial seven-year term. Options to extend the contract term by up to three years as well as any project works other than those already committed and awarded would be in addition to this revenue figure.
The new contract follows an eight-year franchise contract, which is due to conclude in November 2017.
Chief executive officer Joe Barr pointed out that John Holland is also carrying out early works on the Melbourne Metro and has been selected to build the new Metro Tunnels, including over-station developments in the heart of the city. It is also leading major level crossing removal projects. "While we get on with the job of delivering these huge transformational projects for the people of Melbourne, we understand the need to keep the city moving safely and reliably today," he said.
Passengers make over 233 million trips each year across the 850km network.
Got a story? Email news@theconstructionindex.co.uk