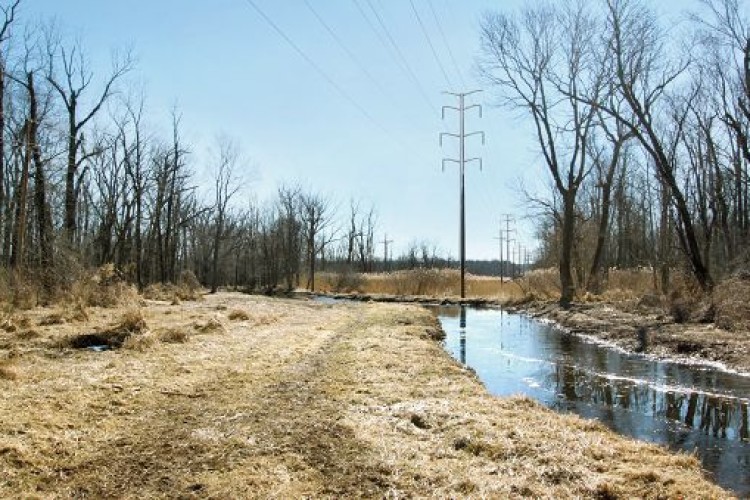 The North Central reliability project covers a section of transmission line that is more than 50 years old and requires not only replacement, but also upgrading to carry higher voltage.
Two Keller Group companies, Case Foundation and McKinney Drilling, will install drilled shaft foundations for new monopole towers to replace the old lattice towers.
This critical line can only be taken out of service for brief intervals and, to minimise the outage, the foundations will be installed beneath the existing transmission wires, for which Keller's equipment has been specially configured.
"We are delighted to have been selected by Public Service Electric & Gas to work on this important project," said Keller chief executive Justin Atkinson. "This upgrade is one of many major US transmission line projects either in planning or currently under way, which are helping to support the recovery in US construction markets.
"The recent awards of this and other power-related work in the US demonstrate excellent progress against our objective of growing our market share in this vibrant sector."
Got a story? Email news@theconstructionindex.co.uk