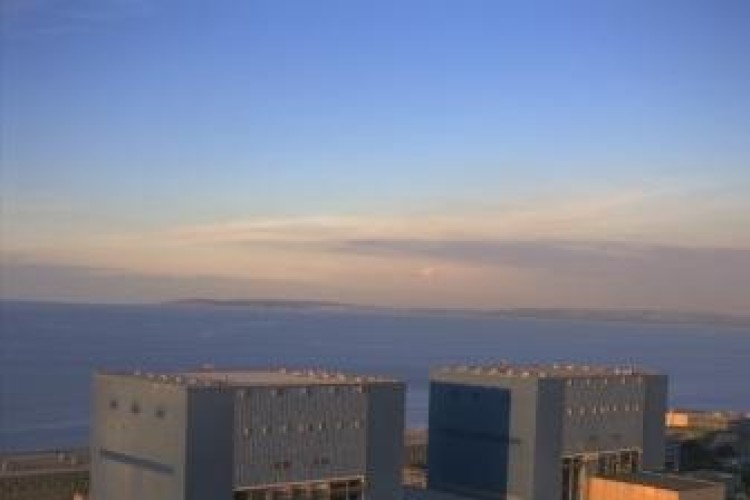 The agreement is the first major construction contract for preliminary works at Hinkley Point C in Somerset, the site of EDF's first two planned nuclear power plants. The initial activities in relation to these works are expected to begin this spring.
The contracts were signed on Friday as part of a wider Anglo-French nuclear co-operation agreement signed between the two governments.
Kier BAM was announced as preferred bidder for the work in December 2011. Work includes excavation, earthworks, terracing, installation of construction site infrastructure and formation of roads and networks to allow main construction to begin. It will create an estimated 350 jobs.
Kier Group chief executive Paul Sheffield said: "Both Kier and BAM have an excellent track record in the nuclear industry and enjoy a long-standing relationship built over many years of working together in joint venture. The Kier BAM team is looking forward to supporting EDF in its plans to deliver the first new nuclear power station in the UK for over two decades."
Got a story? Email news@theconstructionindex.co.uk