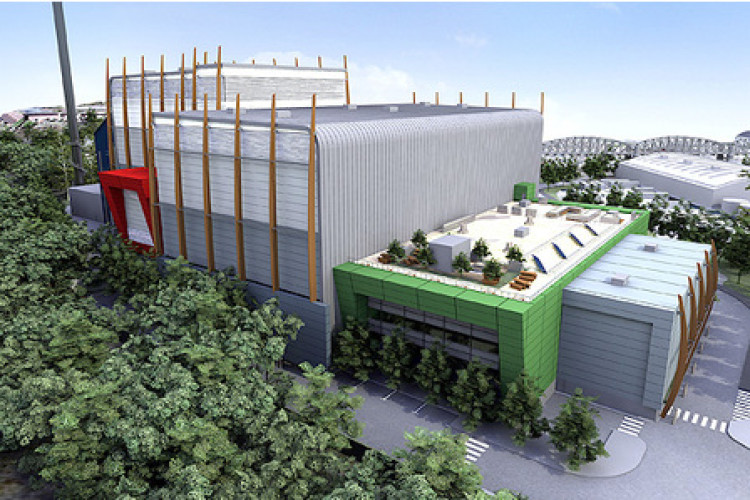 Kier's £40m building and civil engineering contract follows one year of design and the completion of preconstruction works. During this time Kier has been supporting MVV's in-house contracting company, MVV O&M GmbH, on the South West Devon Waste Partnership 25-year waste management PFI project.
The huge waste incinerator will be built in Devonport's North Yard, with the capacity to burn 245,000 tonnes of waste a year.
Regional managing director of Kier's infrastructure business, Sean Jeffery, said: "We are pleased to be awarded the contract and to be working with MVV on the next phase of works to deliver this state-of-the-art facility, which will deal with the partnership's waste. This will enable us to extend our considerable local experience and contribute further to our position of being the UK's number one contractor for power-related infrastructure."
Moving to the next phase of the contract extends Kier's involvement in the Devonport Dockyard site beyond 40 years, from the frigate and submarine complexes in the 1970s to refurbishment of the docks in the 1990s and 2000s.

Kier is now working with MVV and local supply chain partners to construct the facility with commissioning due to start in Q3 of 2014.
Kier intends that 70% of the 150 construction jobs will go to local workers.
MVV plans to sell the electricity and steam from the incineration process to the dockyard, recouping £389m of the total lifetime project costs of £825m. Central government is contributing £177m and local authorities are expected to pay £259m for the waste service.
Got a story? Email news@theconstructionindex.co.uk