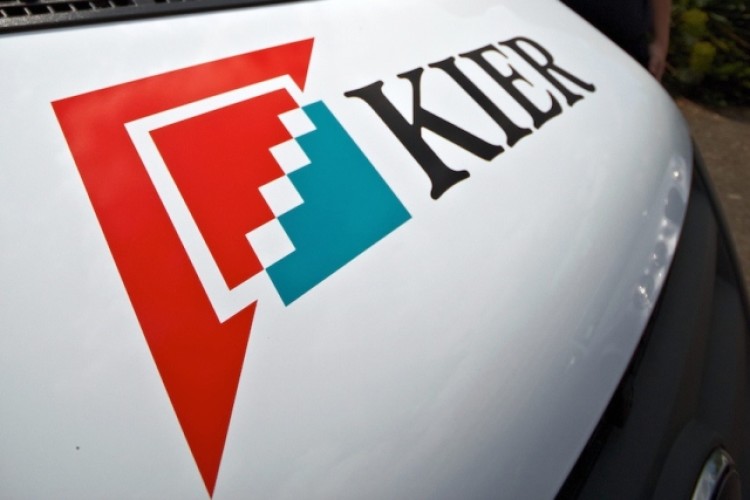 Ringway Infrastructure Service's six-year highway maintenance contract with Shropshire comes to an end in April 2018. Kier won the contest to take over.
Under the highway and term services contract, from 1st April 2018 Kier will be responsible for highways maintenance, highways projects and schemes, street lighting, environmental maintenance, flooding and drainage, winter maintenance and extreme weather provision, maintenance of bridges and structures, emergency responses, vehicle maintenance and more.
Each year Shropshire Council spends up to £21m on these services. The contract is for an initial seven years with the option of a further three individual years based on performance.
Steve Davenport, Shropshire Council's Cabinet member for highways and transport said: "Our highways and transport team have been working hard for over a year to ensure that the procurement process and the development of the overall contract for these key services was carried out thoroughly and effectively. We're confident we have found the best contractor for this work and we look forward to working with them to deliver the best possible highways maintenance services for the people of Shropshire.
"There are some mobilisation matters to finalise over the forthcoming months and we will be working jointly with Kier to finalise all the necessary details before they start work in April next year."
Got a story? Email news@theconstructionindex.co.uk