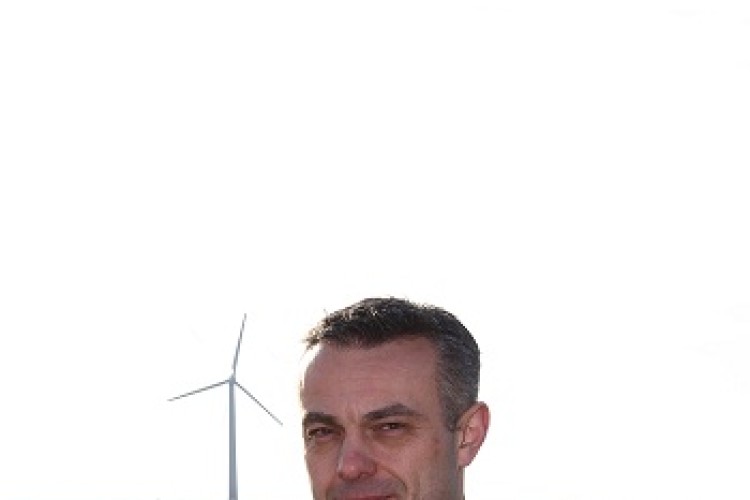 Kingspan Renewables, part of the global Kingspan Group Plc, has awarded the Liverpool-headquartered company accreditation for four different technologies – solar, wind, air source heat pumps and rainwater harvesting.
Eco Environments, which achieved turnover of £6.4million last year, is one of only a small number of installers across the UK to win accreditation for all four technologies.
The companies have already teamed up on a number of projects including the UK's first zero energy cost business park, Armstrong Point in Wigan.
Eco Environments installed a range of renewable energy technologies on the old Britvic site in Swan Lane, Hindley Green, including a Kingspan wind turbine and solar thermal and heat pump systems.
David Hunt, a director with Eco Environments, said: "We are delighted to have passed Kingspan's rigorous processes to be awarded accredited installer status for the four different technologies
"It is recognition of how far we have come as a business during the past four years that a global organisation like Kingspan is keen to partner with us on projects.

"By working closely together we have ensured that Armstrong Point has been able to harness some of the most advanced renewable energy solutions available on the market.
"This is a ground-breaking project not just for the North West but for the whole of the UK."
Alan Wright, sales director with Kingspan Renewables, said: "Eco Environments has established itself as one of the fastest growing and most professional renewable energy companies in the UK.
"The company fully deserves its accreditations and we look forward to working on many more projects like Armstrong Point."
Eco Environments designs, installs and commissions technologies including solar PV, wind turbines, solar thermal, air source heat pumps and energy efficient lighting.
Got a story? Email news@theconstructionindex.co.uk