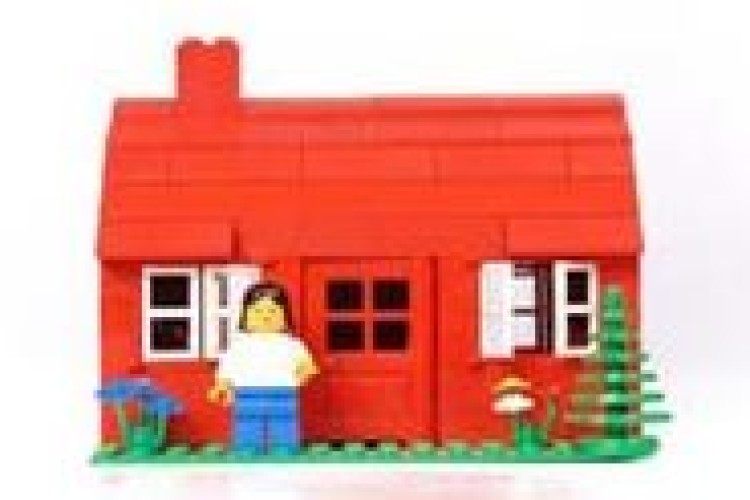 Contractor Laing O'Rourke, investment firm Legal & General Property and private landlord Touchstone have teamed up to offer local authorities help in meeting their housing targets.
They hope that local authorities will be drawn to the offer of a single point of contract for money, construction and property management for build-to-rent housing on council sites.
The idea is that local authorities lease the land to Legal & General, which then funds Laing O'Rourke to build homes across a range of private rented and affordable tenures. These homes are then leased from Legal & General by the local authority, and managed on its behalf by Touchstone.
The model also includes an option for the homes to be returned to local authorities at the end of the lease for £1, enabling the council to own the homes and benefit from capital value growth during the term of the lease.

In addition to the homes delivered, all rental income above the lease payments to Legal & General is retained by the council, creating additional revenue streams from the land released into the model.
Laing O'Rourke accommodation sector leader Stephen Trusler said: "The crisis in UK housing needs new delivery solutions if we are to start bridging the existing chasm between demand and supply. Our aim is for this Alliance to make a significant contribution to solving that problem, creating new homes for private rental through innovative partnerships with Local Authorities up and down the country - that make a fundamental difference to people's lives and aspirations."
Legal & General Property head of public sector partnerships Pete Gladwell said: "The housing shortage is one of the biggest challenges facing the UK, and local authorities are at the sharp end of the issue. Nobody can offer an all-conquering solution but we can all do our bit to help meet the challenge. What this alliance is trying to do is simple: make accessing quality private sector support as stress-free and financially-beneficial as possible for local authorities. By bringing our individual industry expertise to the table, we hope to deliver real benefits to councils and the communities they serve."
Got a story? Email news@theconstructionindex.co.uk