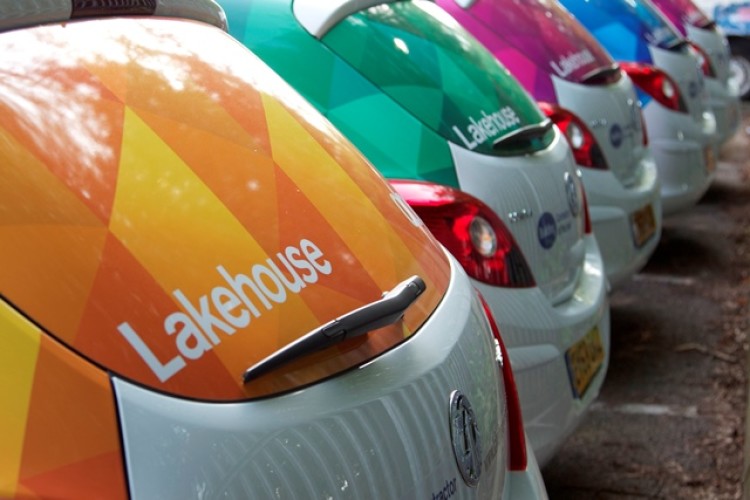 Just Energy Solutions (JES) provides services for large energy companies, retailers and private householders.  It was founded in 2011 by Neil and Alan Ring and has 50 staff.
Neil Ring will continue as managing director of JES under Lakehouse ownership.
Lakehouse said that JES fitted with its three gas compliance businesses and its smart metering operations in Providor, which employs 300 engineers in the private sector.  JES offers the Group an important strategic adjacency in taking our activities further into the Industrial and Commercial and domestic markets.
Lakehouse is paying nothing now; terms of the deal depend on the profitability of JES over the next two years. 
Lakehouse chief operating officer Michael McMahon said: "Having recently secured Arbed 3 in Wales to expand our geographic reach and services to key strategic clients, JES offers us a further route into the private sector for compliance and energy services and a means of delivering procurement opportunities."
Just Energy managing director Neil Ring said: "We're thrilled to be joining Lakehouse, which will allow us to build on a successful period of strong and consistent growth. Combining our specialist skills with the group's experience and client base means we are in the best position to bolster our presence in the compliance and energy markets, strengthening our existing relationships and extending our high levels of customer service across a widened geographical reach."
Got a story? Email news@theconstructionindex.co.uk