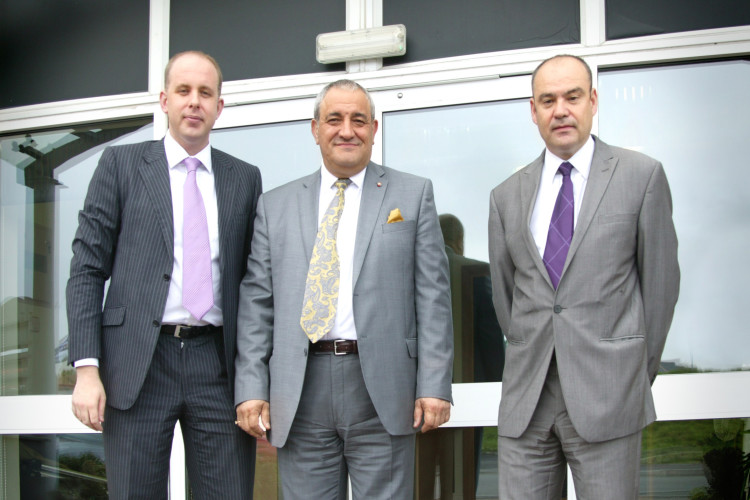 Larkpoint provides high quality, bespoke elderly care, retirement living and primary care premises and often works in partnership with care and registered housing providers.
Marco has extensive experience working within the NHS having held various high profile positions including chairman of Peterborough Primary Care Trust. By utilising his considerable knowledge his appointment will provide Larkpoint with a greater ability to deliver cost effective strategies and innovation to the NHS and social care sector as well as raise the business' profile.
Giles Nursey, director of Larkpoint, said: "We are delighted to welcome Marco as part of the team at Larkpoint. His experience will allow Larkpoint to build on its solid knowledge of the healthcare sector. He will be an asset to the company and its future development."
Marco Cereste commented: "It is a pleasure to support Larkpoint in my new role as chairman.  I look forward to having a positive input into the company's development and continuing to work in a sector which has a direct impact on improving people's health and wellbeing.I very much look forward to working with Larkpoint."
Marco recently helped Larkpoint celebrate the topping out of Larkpoint's extra and close care development on land off Thorney Road in Eye, Cambridgeshire.
Got a story? Email news@theconstructionindex.co.uk