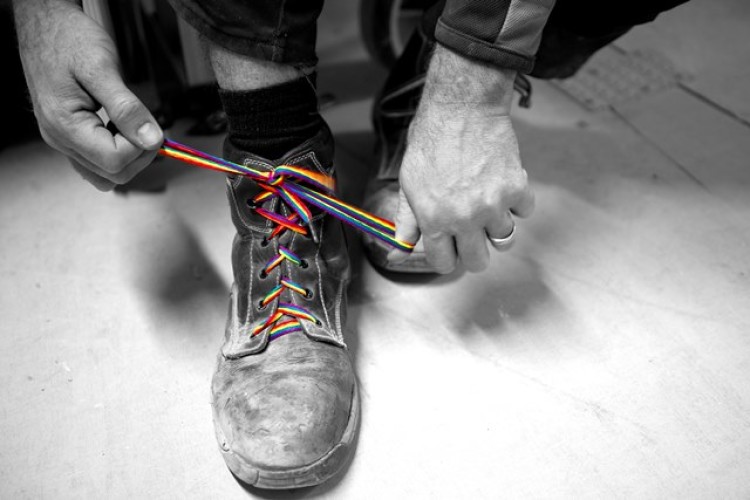 The laces were issued by Lend Lease to its building sites across the UK after it teamed up with Stonewall, the lesbian, gay, bisexual and transgender (LGBT) equality charity.
The campaign builds on Stonewall's initiative last summer that saw rainbow laces sent to every professional football club in Britain. More than 70 clubs supported the campaign either lacing up or via social media.
Lend Lease is seeking to promote LGBT acceptance in the construction industry. There is not a single construction or property company in the Workplace Equality Index, Stonewall's top 100 list of gay-friendly workplaces. Lend Lease is aiming to be the first. In Australia, where the company's global HQ is located, Lend Lease is ranked ninth in the Australian Workplace Equality Index.
Lend Lease has introduced a number of LGBT initiatives. The Lend Lease Allies Programme provides a forum for discussing issues from across the business. The firm is also engaging with Freehold, the networking group for LGBT professionals working in the real estate sector.

Stonewall client group manager Chris Edwards said: "We know that LGBT people still face challenges working in the construction industry. That's why initiatives like this – and the work of senior role models and allies at Lend Lease and across the sector – are absolutely vital. We're committed to working with organisations in the construction sector to make the industry open and welcoming to all."
Lend Lease Europe's diversity council is chaired by health & safety boss Martin Coyd. He said that it made good business sense not just to tolerate diversity but to encourage it. "A diverse and inclusive culture makes good business sense. To perform at the best of our ability, we need a culture and an environment that embraces difference and where we can benefit from the diverse thinking, experiences and backgrounds of our people," he said.
 "When our industry becomes more inclusive, people can then be themselves, allowing them to reach their full potential. If we don't embrace diversity, we will lose out on the talent, skills and experience that come with it," Martin Coyd said.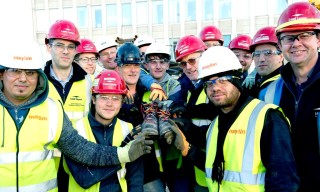 Got a story? Email news@theconstructionindex.co.uk