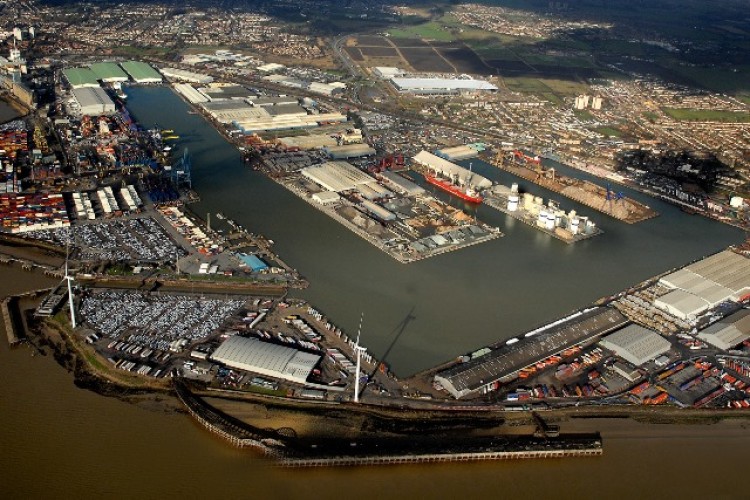 Mabey Hire will supply two levels of Supershaft Plus (SSP), its four-way hydraulic bracing system, with Super Bracing Struts (SBS) to enable the formation of three new tanks at the docks for the attenuation of surface water prior to discharge.
As part of the works, Graham needs to create three excavations – 70 metres long, 10 metres wide and seven metres deep – which will hold the surface water. All excavation works must take place from existing ground level as the soft clays underlying the port will not support an excavator within the dig. The scheme uses three levels of framing – one permanent, two temporary – to ensure the steel sheet piled walls of the excavation remain stable during this process.
With three excavations planned overall, each requiring approximately 300 tonnes of equipment, Mabey has committed to supplying modular equipment that can be reused on each excavation. This includes the two Supershaft Plus Super Bracing Struts 400 (props which use a 185-tonne end unit) and Super Bracing Struts 600 (with a 350-tonne end unit).
Mabey Hire chief executive Gordon MacDonald said: "The regeneration of The Port of Tilbury is crucial for expanding the area's import and export capacity. We're delighted to be supporting Graham to make this nationally significant infrastructure project possible."
Got a story? Email news@theconstructionindex.co.uk