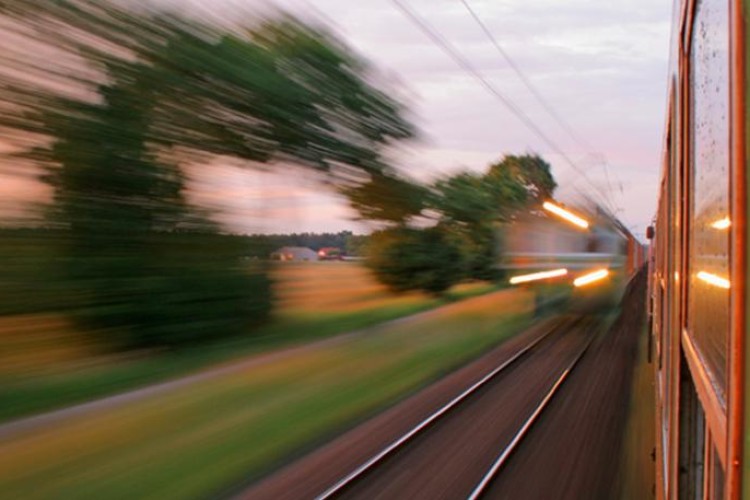 Infrastructure Ontario (IO) and Metrolinx are seeking interested parties to design build, finance, operate and maintain the expansion project.
IO president and CEO Ehren Cory said: "IO is pleased to begin procurement on this important, once in a generation project. We look forward to a robust, competitive procurement process that will bring together the very best companies from Ontario, Canada and abroad focused on delivering the results we need."
The RFQ outlines the scope of work required, which includes:
Design, build, finance, integration, maintenance of the railway corridor (civil infrastructure, tracks, electrification, signaling);
Operation of train services including train driving;
Timetable planning, train control and dispatch for all operators across the GO-owned network;
Refurbishment, maintenance, servicing and cleaning of all rolling stock and procurement of new rolling stock;
Construction of new maintenance and train storage and/or layover facilities;
Reconstruction of Union Station track and platforms;
Compliance with Metrolinx safety, security and emergency management policies.
Last week, IO and Metrolinx had issued two RFQs for interested parties to design, build and finance two of the stations and off-corridor projects.

This project is part of the province's GO Expansion (RER) program. Go RER will provide faster and more frequent service on the GO Transit Rail network with electrification on core segments.
The province is investing CA$21.3bn to transform the Go rail network from a commuter transit system to a regional rapid transit system.
The project is being delivered as a Design Build Finance Operate Maintain (DBFOM) contract using Infrastructure Ontario's Alternative Financing and Procurement (AFP) model, which transfers risks associated with the design, construction, maintenance, operations and financing of the project to the private sector.
"Today's announcement is a major milestone in the delivery of all-day two-way electrified train service, more station stops and more service to get commuters where they need to be sooner," said minister of transportation Kathryn McGarry.
Got a story? Email news@theconstructionindex.co.uk