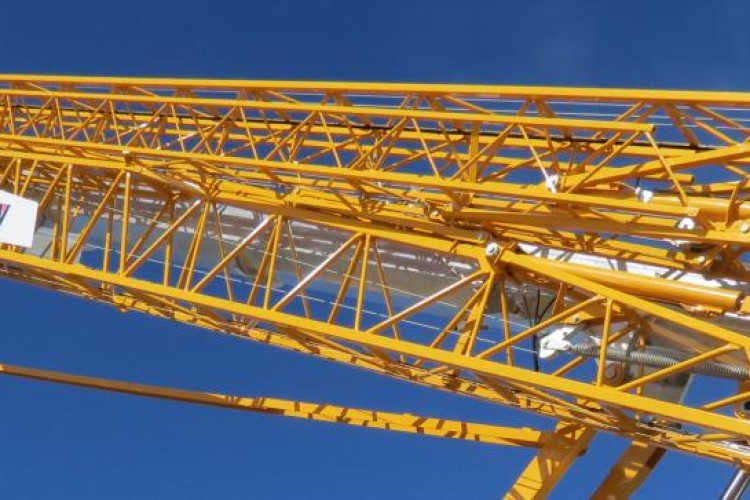 The Hup 40-30 is the second model from the new Potain Hup range, after the Hup 32-27, which  was launched this year at the Bauma trade show.
Guests at the launch event were the first to see the Hup 40-30 in action, with a series of live demonstrations. They were also taken on  a tour of the factory, which has just completed a full  year of updating and upgrading its manufacturing capabilities.
The new Hup 40-30, which was  first shown as a prototype at Bauma, is part of a new generation  of self-erecting cranes that replace the Igo series and have new design and technology features.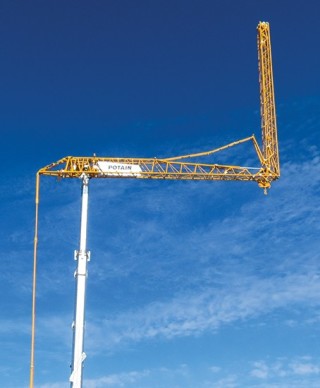 Jean-Pierre Zaffiro, global product director for Potain self-erecting  cranes at Manitowoc, said the Hup 40-30 represents a new era in self-erecting cranes, with new technologies enabling more versatility  than ever before.
"We have introduced several  new features with the Hup range that will increase speed, efficiency and  versatility for our customers," he said. "These advancements will certainly  increase return on investment for many lifters." 
Diego Borgna, who is senior vice president for global manufacturing tower cranes, added: "Welcoming hundreds of visitors to the Niella Tanaro factory for the  launch of the Hup 40-30 is also a perfect way to celebrate the upgraded factory here. This factory is now one of Manitowoc's most modern manufacturing facilities and uses a completely integrated lean  production system known as 'The Manitowoc Way'."   
Got a story? Email news@theconstructionindex.co.uk