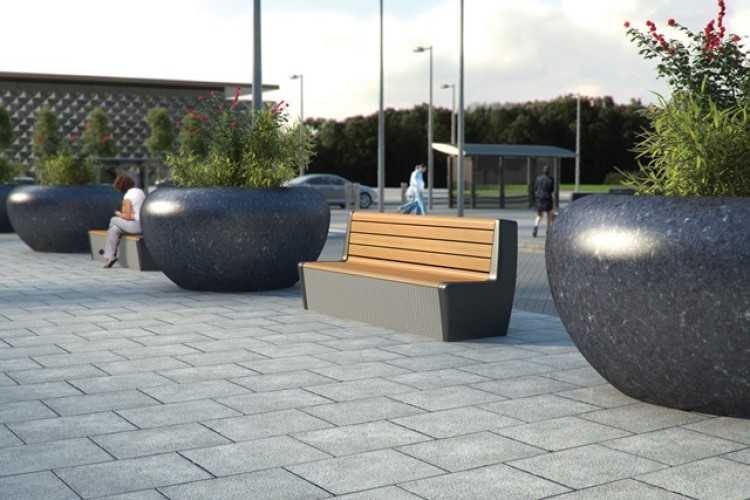 In the six months to 30th June 2015, Marshalls made £20.8m profit before tax on revenue of £199.1m. In the first half of 2014, by comparison, it made £14.0m on £188.0m revenues.
Operating margins increased to from 8.7% last year to 11.1%.
In the UK, sales price increases generated £5.6m in additional revenue and exceeded the impact of cost inflation by £1.4m. Volume growth was particularly strong in the public sector and commercial end market where the revenue increase attributable to volume and mix was 11%.
Chief executive Martyn Coffey said the company was now looking to make some acquisitions.  "The group is well positioned to grow organically and selectively through acquisitions," he said. "We will continue to focus on growth initiatives during the remainder of 2015 and in 2016."
He added: "The group's priorities are to grow and develop the business and to leverage the benefits from the improving market conditions in order to generate volume growth and so benefit from operational gearing."
Got a story? Email news@theconstructionindex.co.uk