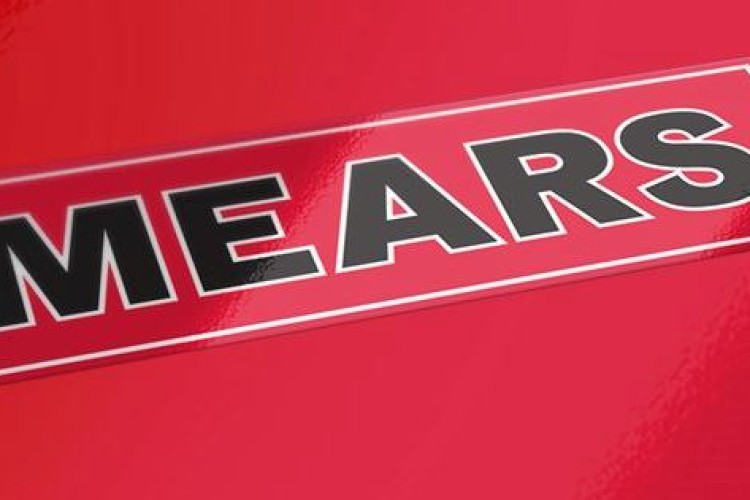 The strategy shift is driven by housing associations and registered providers, who make up much of Mears' client base, moving their spend from maintenance to new housing provision.
In response Mears has moved away from just providing traditional maintenance towards providing a full asset management service. Over the past five yeasr it has been building up its ability to build new homes.
While maintenance work will continue to make up the bulk of Mears' workload for the foreseeable future, growth is expected to come in housing management and development.
In the first six months of 2018, 78% of Mears housing revenue came from maintenance work. For the same period in 2017 it was 80%.
Mears generated £25m revenue from housing development work in 2017 and is looking to grow this by 25% a year over the medium term.
"Whilst the traditional stand-alone maintenance market still provides potential for growth, the group has reduced its dependency upon client discretionary spend," the board said.  "Mears previously made a decision to stop bidding for one-off refurbishment projects as this was an area which had become increasingly price competitive. This decision has been further vindicated given the latest registered provider accounts which report spending on major capital repairs reducing by 14% over a 12-month period as funding is redirected to increasing the housing stock. Whereas two years ago, Mears estimated that around 15% of its traditional maintenance revenues were discretionary, this is now only around 5% which is positive and gives a higher degree of revenue certainty."

Including its care business, for the first six months of 2018 Mears Group posted pre-tax profit up 1% to £12.9m (2017 H1: £12.7m) on revenue down 8% to £435.3m (2017 H1: £470.8m).
The interim results were described as being in line with management expectations.
Chief executive David Miles said: "Mears has delivered a solid performance in the first half of 2018. The board is confident of making further progress for the full year, in line with its expectations, and for the long-term.
"Our financial and market position is robust as we seek to build on existing strengths and take advantage of new opportunities. We have sustained a high level of service delivery in Housing and improved the performance in our Care business.
"Mears is evolving its services, especially in the areas of housing management and development, to align fully with customer demand and to provide additional growth opportunities that will add to shareholder value over time."
Got a story? Email news@theconstructionindex.co.uk