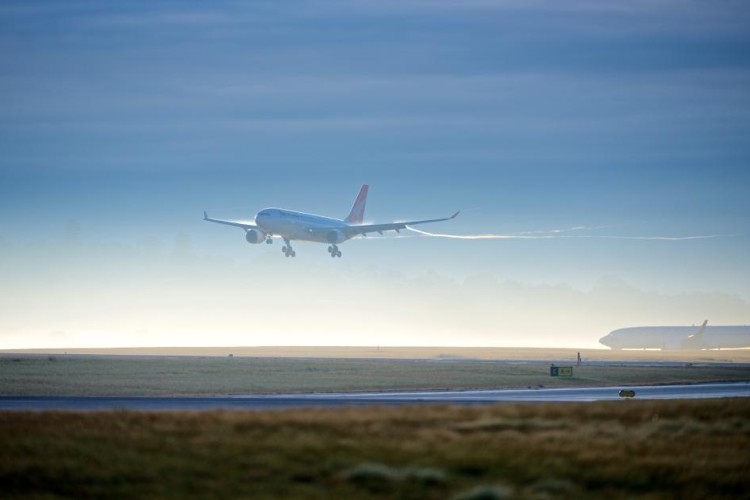 It hopes that the government of the state of Victoria will be a 50:50 partner and also welcomes private-sector investment in the link between the central business district (CBD) and the airport, which is used by 34 million people a year.
"Talk about a rail connection to the Melbourne Airport is as old as the airport itself but through a Commonwealth investment of $5 billion, this nationally significant project will now become reality," said minister for urban infrastructure and cities Paul Fletcher. "The time for talk is over. There have been countless reviews, reports and recommendations but Melbourne is still waiting for a service almost all of the world's great cities take for granted.
"This is a truly city-shaping project that will slash travel times, bust congestion, boost the Victorian economy and create thousands of new jobs."
There are several proposed routes, involving above-ground, underground and combined options.
"We expect that the results of the business case process, which we initiated at the 2017-18 Budget, will soon provide a clearer picture on the best route, best mode of transport and cost of the project," said Fletcher. "We are under no illusion that such a city-shaping project does not come cheap. That is why we are making such a significant commitment. We want the Victorian government to partner with us in a true 50:50 funding partnership to build and own this iconic piece of infrastructure. We also welcome the involvement of the private sector."
Got a story? Email news@theconstructionindex.co.uk