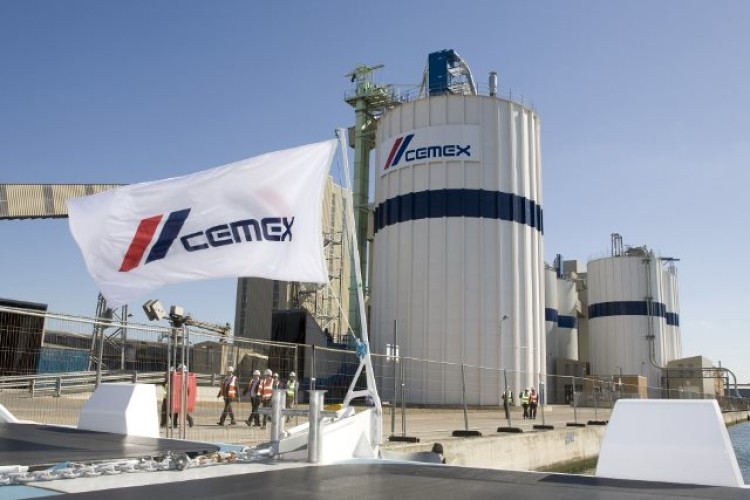 The £49m plant opened in 2009 as the first vertical cement mill in the country.  In comparison to traditional horizontal cement mills it uses up to 40% less energy, Cemex says.  The opening of the mill also represented a step-change in the industry by producing blended cements in purpose-built, factory-controlled conditions.
The million tonnes of cement will make approximately 300,000 cubic metres concrete for use in construction projects.
Cemex says that it continues to look at ways of saving energy, although cement production is inherently energy intensive.  In recent years it has moved to burning alternative fuels such as tyres and Climafuel during production, partial substitution of cement with by-products of other industries such as slag and fly ash and measures to minimise wastage through an electricity reduction project.
Got a story? Email news@theconstructionindex.co.uk