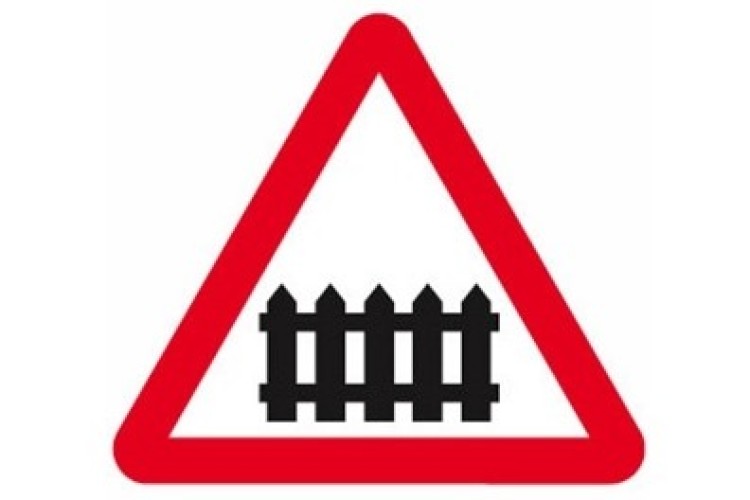 Stientje van Veldhoven, the state secretary responsible for infrastructure and water management, said that all crossings without barriers and bells will be closed or protected within five years.
She intends to set down the new target in a collective covenant with municipalities, provinces, interest groups and railway managing authority ProRail. In addition, she will be appointing a national mediator to streamline the administrative processes involved in the work. T
Van Veldhoven said: "Although the Netherlands ranks among the leading countries when it comes to railway crossing safety, any crossing accident is one too many in my view. Railway and road traffic in our country is growing. Crossings not protected by barriers and bells are, simply, no longer appropriate to the present time. That is why we are committed to do away with all such crossings within five years, but preferably even sooner."

In recent years, some 25 unguarded railway crossings have already been closed or protected. Within five years, the 135 remaining crossings will have to follow suit. On top of the €39m (£35m) already available for this purpose, Van Veldhoven set aside another €25m last summer. She has also made available €25m euros to further improve the safety of crossings that are equipped with barriers and bells.
Over recent years, ProRail has gained insights into the causes of accidents. Reckless behaviour by road users on and around railway crossings is known to constitute a major factor. At the end of this year, the organisation is going to review whether speed trap cameras near railway crossings can contribute to reducing high-risk behaviour.
Got a story? Email news@theconstructionindex.co.uk