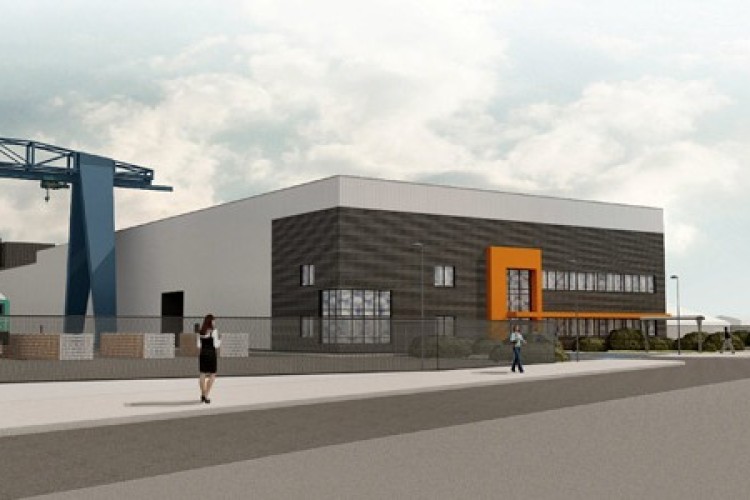 After Tarmac announced the closure of its sleeper production, Network Rail had to step in and decided to seek a build and supply contractor. A formal agreement has now been signed with Trackwork Moll.
Trackwork Moll is a consortium of Doncaster-based Trackwork and German concrete products company Leonhard Moll. Trackwork already has contracts with Network Rail for handling material at its Crewe and Westbury depots, supplying and disposing of wooden sleepers and bearers, manufacturing and supplying switches and crossings. Leonhard Moll is one of the early pioneers in developing concrete sleepers and has manufactured more than 10 million of them.
The new factory has secured planning permission from the city council. Construction starts this month on the former Woodyard site near Ten Pound Walk in Doncaster. It will be built and operated by Trackwork Moll and full production is scheduled to begin in spring 2013
Network Rail needs 700,000 concrete sleepers each year. This factory will produce around 400,000 of them.
Network Rail national delivery service director Martin Elwood said: "This factory is crucial if we are to deliver better value for money whilst maintaining a safe, reliable railway. This is a strategic decision by Network Rail to protect the supplies which are vital for our track programme. At the same time, we can reduce costs by increasing competition and introducing more modern production methods."
Got a story? Email news@theconstructionindex.co.uk