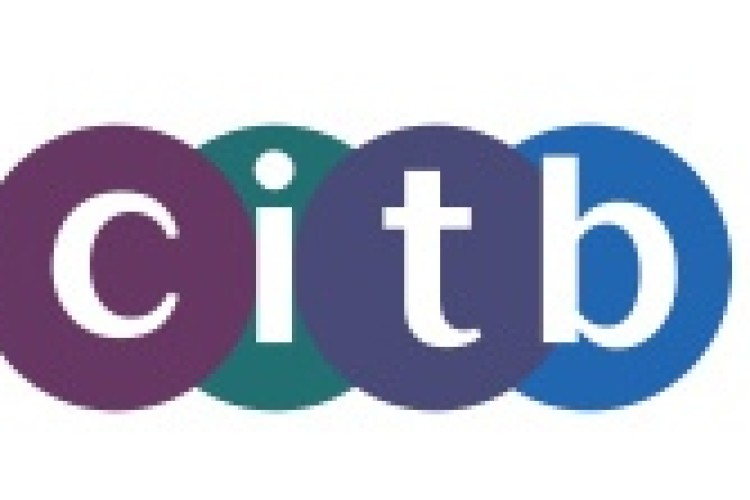 Small and medium sized enterprises (SMEs) comprise the bulk of the construction industry but it tends to be a handful of big contractors that get the biggest say on industry affairs.
In response to such criticism, Kevin Mcloughlin of London-based K&M Mcloughlin Decorating, and Robert Williams of Welsh-based WRW Construction have been made trustees of the Construction Industry Training Board (CITB).
The third new CITB director is Steve Fox, chief executive of BAM Nuttall, part of a Dutch multi-national corporation.
CITB trustees are responsible for the governance, strategic direction and monitoring of business performance. The new trio join at an important time for CITB as its sets out in a new direction, quitting the direct delivery of training and selling or closing the National Construction College at Bircham Newton. The plan is called Vision 2020.
The next stage of changes to the governance of CITB will be the formation of three separate 'nations councils' for England, Scotland and Wales, expected to become active later this year.
CITB chair Peter Lauener said: "To deliver Vision 2020 we need a board that represents employers of all sizes. That's why I'm delighted we have appointed three hugely talented people from both SME and large contractor backgrounds. All three are vastly experienced, and passionate about supporting skills and training, with each playing a pivotal role in delivering apprenticeships within their own firms.
"Reform is gathering pace at CITB and Kevin, Robert and Steve will have a crucial role in shaping the future of the organisation. I look forward to working with them to ensure we make Vision 2020 a reality and deliver a CITB that truly meets British construction's needs now and in the future."


Brian Berry, chief executive of the Federation of Master Builders (FMB), was happy to see smaller firms get a look in. He said: "The FMB has long championed the need for more representation of smaller employers on the CITB board. We are therefore delighted that the government has appointed not one but two new board members with an SME background.
"This is a big step in the right direction for an organisation that is in a critical period of reform. I very much encourage Kevin and Robert to ensure they are a strong voice for small and micro firms at Board level.
"Construction SMEs make up 98 per cent of industry employers and train two-thirds of all apprentices. If the CITB succeeds in better reflecting the needs of small employers, it will be well placed to work with the industry to solve the construction skills crisis."
Kevin Mcloughlin set up K&M Mcloughlin Decorating in London in 1988. He is a route panel member for construction at the Institute for Apprenticeships.  He also sits on the Greater London Authority skills for Londoners – apprenticeship task and finish group.
Robert Williams founded WRW in 1985. A former college lecturer in construction methodology, he has sat on numerous CITB and government related forums and boards.
Stephen Fox joined BAM Nuttall in 1989 and has been chief executive since 2010.
Got a story? Email news@theconstructionindex.co.uk